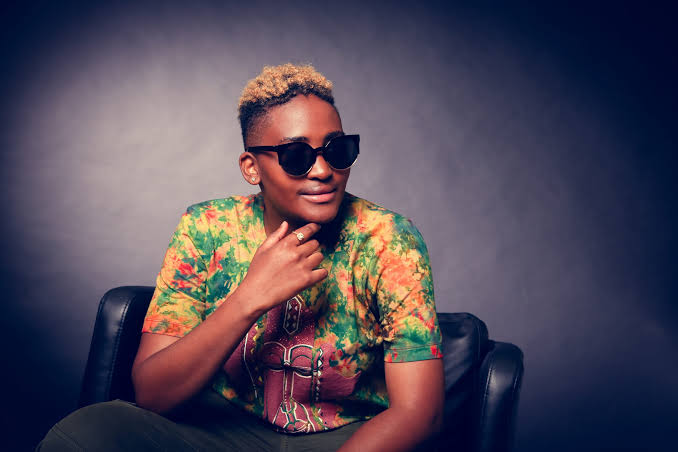 Cynnate has released sentimental and graphic "Slow Motion" on which she switches between French, English and then Rukiga painting a picture of a horny lady not afraid to express what she wants. The rapper and singer goes away from her signature rap/ trap vibe to sing her heart out on this highly erotic tune.
"Slow Motion" is laced with a lead guitar riff over Afro beats as Cynnate reminds her lover that her hips don't lie. She wants to be laid in a bed of roses in hope of getting that "vitamin D" – No sheets in between is all she expects, love making for her to cool down.
Born Namanya Muhewzi Cynthia, Cynnate is curving and solidifying her path with her versatile approach to making music. "Slow Motion" is an exploration of her RnB and pop side.
Listen below: