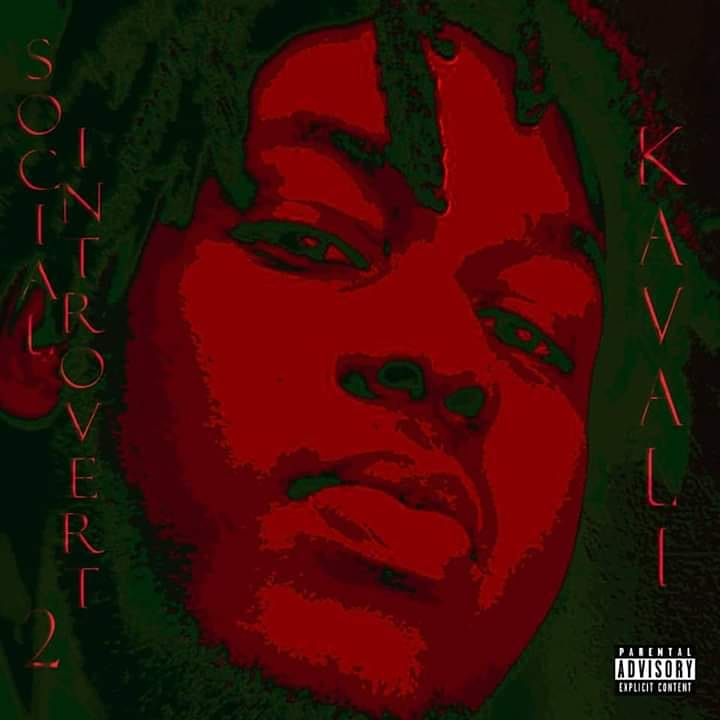 Listen to NuveyLive Article
To celebrate his birthday, Kavali has released Social Introvert 2, which follows his debut mixtape of the same name. The June baby promised to release the project today the 27th.
The 24 track tape features notable acts like Byg Ben, Mark Mick and others. Being a multifaceted creative, he produced the project. We are not certain yet, if he plans to make a series out of the Social Introvert projects.
In a message he said:
I celebrate my day with my mixtape Social Introvert II💽,Appreciate all those who were a part of it,became a muse for it,
then the special thanks to the people tolerating my blue ticks,the people who wake up & just play my shi…you're the real MVPs🔱,💯💯it's been a rough year but as humans we improvise,adapt & overcome
I put this tape out free"

The project is available on Audiomack and SoundCloud. Stream now

https://audiomack.com/album/social-introvert-ii