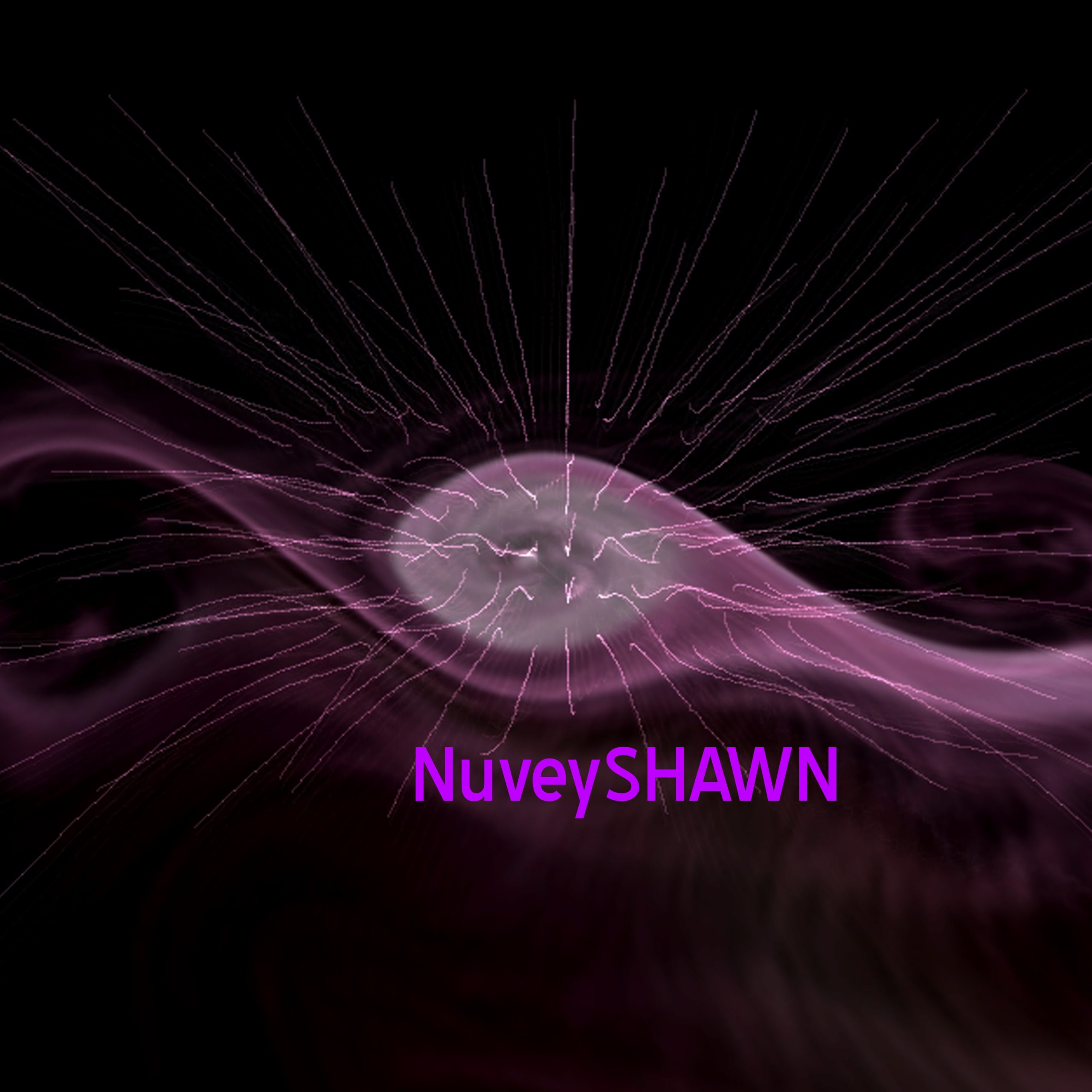 Listen to NuveyLive Article
Things come and go. Trends fade. Humans keep evolving. "Changed" is the latest single from NuveySHAWN featuring FUZY. This is his third release this year, from "The Fight" with Golddust, and a reupload and custom SHAWNESDAY EP.
The track details a troubled man going through depression, alot of anger caused by the judgement society, relationships and other things had caused him. He acknowledged he is changed and wonders who cares?
FUZY sets the tone of the track with the commentary she offers at the beginning and her conclusive remarks. It pans out as a conversation or a note that acts as a counseling session for the persona NuveySHAWN. He is introspective on this project.
Stream below:
On Audiomack too:
Listen to more music