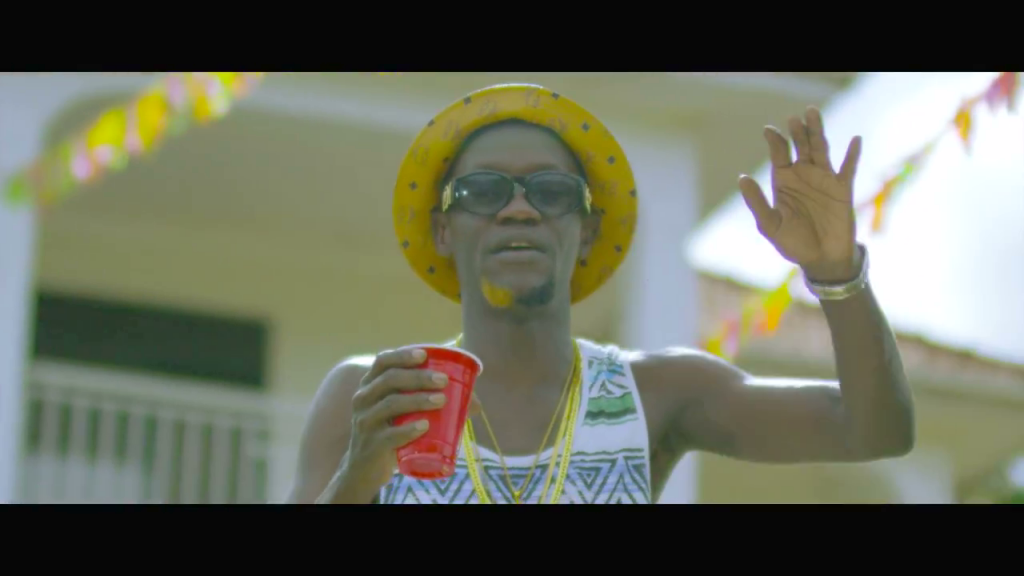 Read Time:
1 Minute, 2 Seconds
It has been a good week for hip hop this past week which was graced by an  awakening beef between three rappers #Under25, CODE, Tucker HD and Benny Black. For More on that HERE. Having released the trailer in the same week, O.P.U aka Koboko Boy officially released the video both online and on NTV's the beat 29 January 2016 ( so it premiered on The Beat in other words).
The single that is off his forth coming album Half Street Half Corporate is shot by an award-winning director Sasha Vybz of Savvy Films ( won a HiPiPo award for best video Producer 2016). The video is so far a manifestation of progress for  hip hop visuals by most rappers so far. In the words of my boys it is an indicator of levels that done changed. Commercial as it may be, according to O.P.U it's some how also away to pay bills.(i hope you get what i mean)
The atmosphere is of a house party sort of scene with many beautiful girls having a blast and definitely drinking at the party my bad the song is actually called Drink Party. 
Watch Below:
---
About Author
________________________________
LISTEN TO THE NUVELIVE PODCAST:
---
NuveyLive is an Independent media platform for creatives
How to support The NuveyLive Podcast
ADVERTISE WITH US HERE