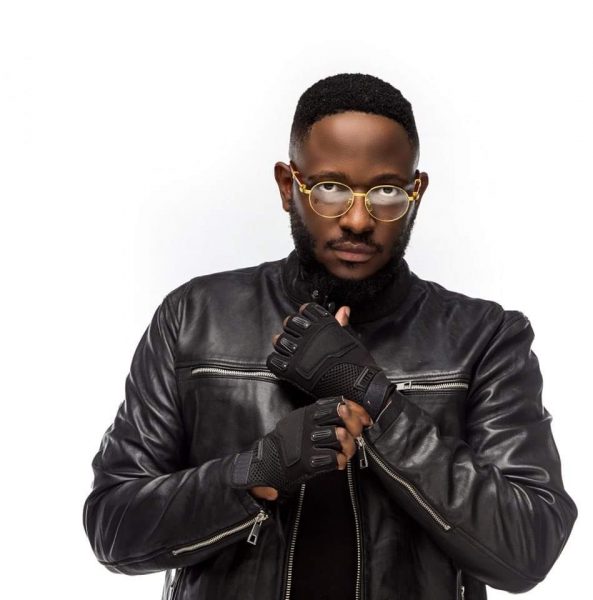 Read Time:
1 Minute, 33 Seconds
It has been about 7 years of waiting, teasing, redrafting, recording, planning and rescheduling. Play 01 is ready to release his long promised album Aura.
For about three weeks now, Play 01 born Kisubi Jacob has made clear Aura will be released finally on 4th November, this year (2022). Of course one would certainly have some doubt given the so many years we have waited for the project. It is clear now that Play is ready.
Today, 31 October we woke up to a Public Service Announcement (PSA) visual in black and white with scenes of Kampala. In the video we see familiar faces like rapper Sylvester Kabombo, radio personality Mc Kenzie, writer Salim and others.
The song that Play 01 is rapping to in the booth is apparently called "Kings Wrath" and features singer Akeine.
Mr. Kisubi gives us a clue on what the album is exploring, "All I wanted was validation/I ain't stopping till it sound like…"
The last full length project from Play was Jinja Bred Man
Who do you think is featured on the album? What do you think of this teaser?
UPDATE:
(4th November, 2022) Play01 has released AURA (A Ugandan Rap Album).
AURA features 17 tracks. "King's Wrath" is the first song and it's featuring Akeine, "Osaaga" fearuring Santana Karma, "Radio Aura" Interlude featuring Siima, "Holiday", "Kampala" featuring Man Lee, Denesi and the Homie, "POA 2.0" featuring Byg Ben Sukuya, "Kiti kya Mwogo" featuring Kenneth Mugabi, "Zalo Yo" featuring Charmant Mushaga, Navio and Vyper Ranking. The 9th track is "So Many Ways" and it features Julius Sese. "Radio Auro Interlude 2" featuring Siima comes next, "Sabula" , "Zinge" featuring Adrenalyn Muzik, "Nice" featuring J-Wats, "Hold On" featuring George the Poet and Kenneth Mugabi, "My Car", "God's Favorite" and "AU."
________________________________
LISTEN TO THE NUVELIVE PODCAST:
---
NuveyLive is an Independent media platform for creatives
How to support The NuveyLive Podcast
ADVERTISE WITH US HERE