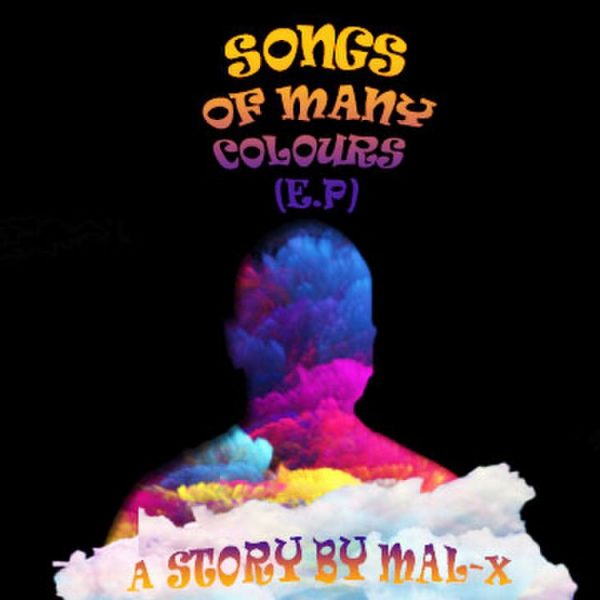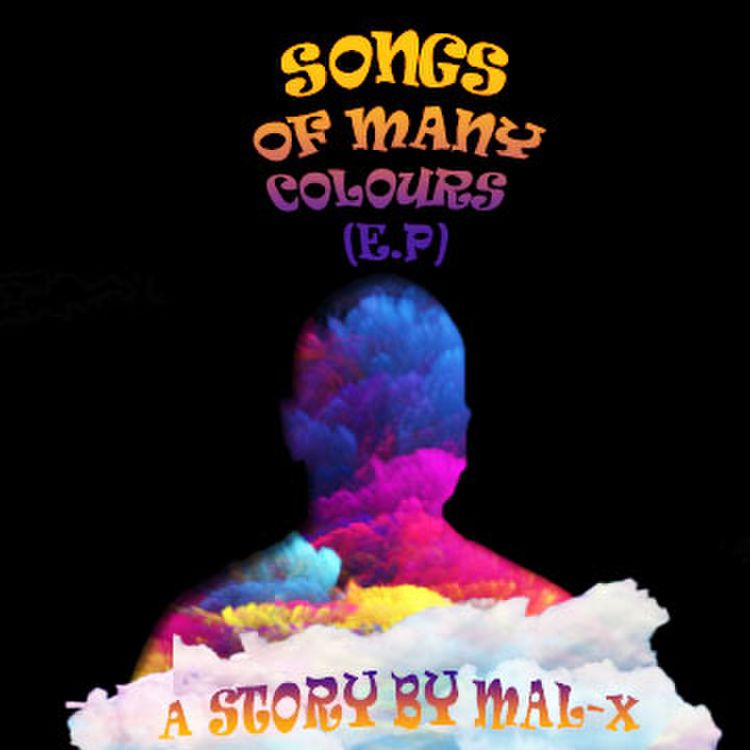 Read Time:
1 Minute, 26 Seconds
Songs Of Many Colours (SOMC) is evidence that Mal-X has definitely been busy. After working with Simon Elly and Suspect 92 on Nothing From Something EP, Mal moved on to work with Gamit for this spiritual EP.
Mal-X created hype for his full length project starting weeks ago. The buzz started with the cover art, which is so sleek for lack of a better word. Prior to release the track-listing also added more juice to the meal.
SOMC is a project that follows the pursuit for salvation which according to the tracks ordering: W have dreams that ofen lead us to a pit. We then become slaves but HE sets us free and that is the power of his greatness and which he gives us a taste of. And at the end of the day there are rewards as symbolized by Fine Linen and Gold Chains.
"Songs Of Many Colours" is the 3rd musical compilation by Mal-X. Using the biblical story of Joseph, Mal-X creates a musical analogy of the highs and lows of life; from being a hopeless dreamer, to the pits of slow progress we find ourselves in, all amidst the hope of eventual success. Source: Mal-X 
Songs Of Many Colours offers 20 minutes of different temperaments (colours). The production work was all done by Gamit at Titanium Rekordz.
Talents like Afrie, Suspect, Wake and 1Der JR;  grace the project on different tracks.
This project adds to Mal's discography as a third full length. The EP will steer his spiritual vibe within the rap realm in due time as it is soothing a nourishing at the end of the day.
About Author
________________________________
LISTEN TO THE NUVELIVE PODCAST:
---
NuveyLive is an Independent media platform for creatives
How to support The NuveyLive Podcast
ADVERTISE WITH US HERE