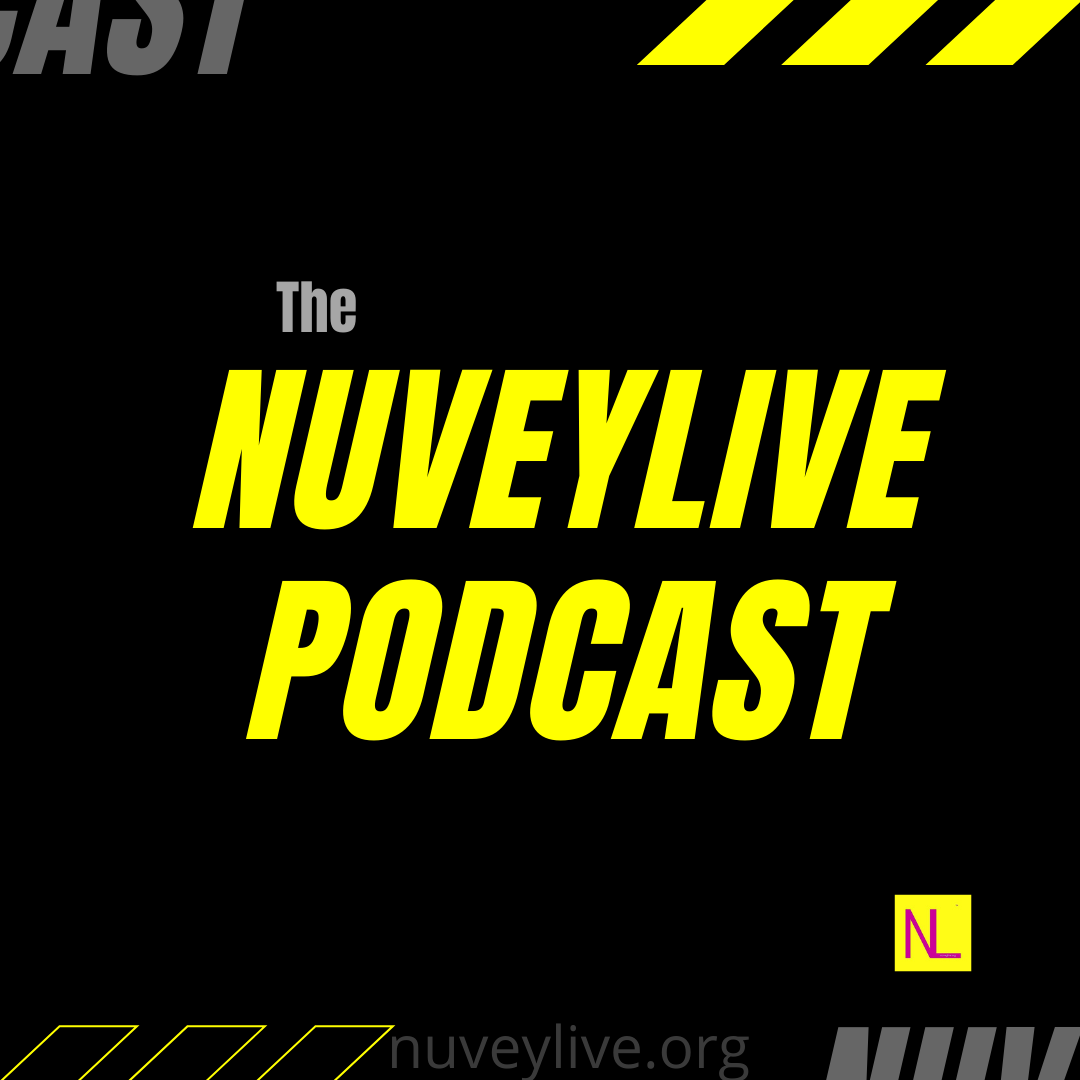 Last week was amazing as I had Nase Avatar discuss The Art of Sampling with me, as he revealed a lot of insightful information.
That being said, now on this Episode 10, I have an entertaining Chat with  the young rapper Tushi Polo.  The conversation revolves around her career, projects, inspirations and several influences. Tushi goes a head to premier Bitter Past her new song and its specific inspiration. It's an amazing experience on this one because this young rapper is one weird one, with an uninterrupted persona and  confidence she makes my time enjoyable on the show. Information of a probable EP is revealed so you are safe to get this episode.
This Episode was powered by IM Music, recorded and produced by NuveySHAWN at IM Music. Special thanks to all of you who listen to our podcast, you can leave a message in the comment section of what you think of this episode.
_________________________________
LISTEN TO THE NUVELIVE PODCAST: