New Music: I Feel Yo Pain EP – Payne Keelah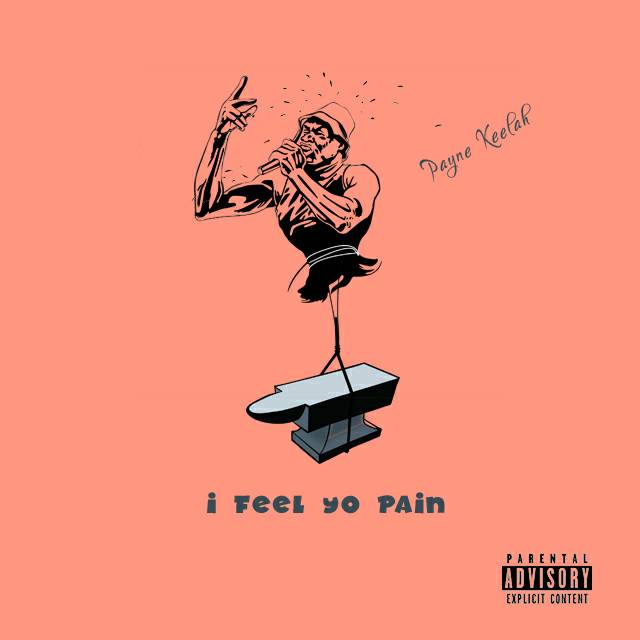 Payne Keelah's EP I Feel Yo Pain officially out and available for download.
Payne Keelah closely works with Papa Stone Chase and Trip Music to package a six track dedication to up and coming rappers. It's a straight forward and fairly conceptualised project deserving the listen and appreciation of the grind that don't stop.
Guest appearances include Shemy B, MC Bede and Zulu on the DDTH Cypher which arguably is the only track that functions below the thematic expectations of this full length project. The rest of the five tracks are the projects high points and heart, laced in stories of struggle like on "Home Coming" , and"Stress".
Trip is yet Payne Keelah's secret weapon on this minimalist but aptly relevant piece of art, deserving more attention even though it's brief to the ear.
The EP is free for download and physical copies are available at a fee, according to Payne Keelah.
Get the project below:
[sdm_download id="5956″ fancy="0″]
Alternative Link
Come back later and tell us what you think.
About Author
________________________________
LISTEN TO THE NUVELIVE PODCAST:
---
NuveyLive is an Independent media platform for creatives
How to support The NuveyLive Podcast
ADVERTISE WITH US HERE