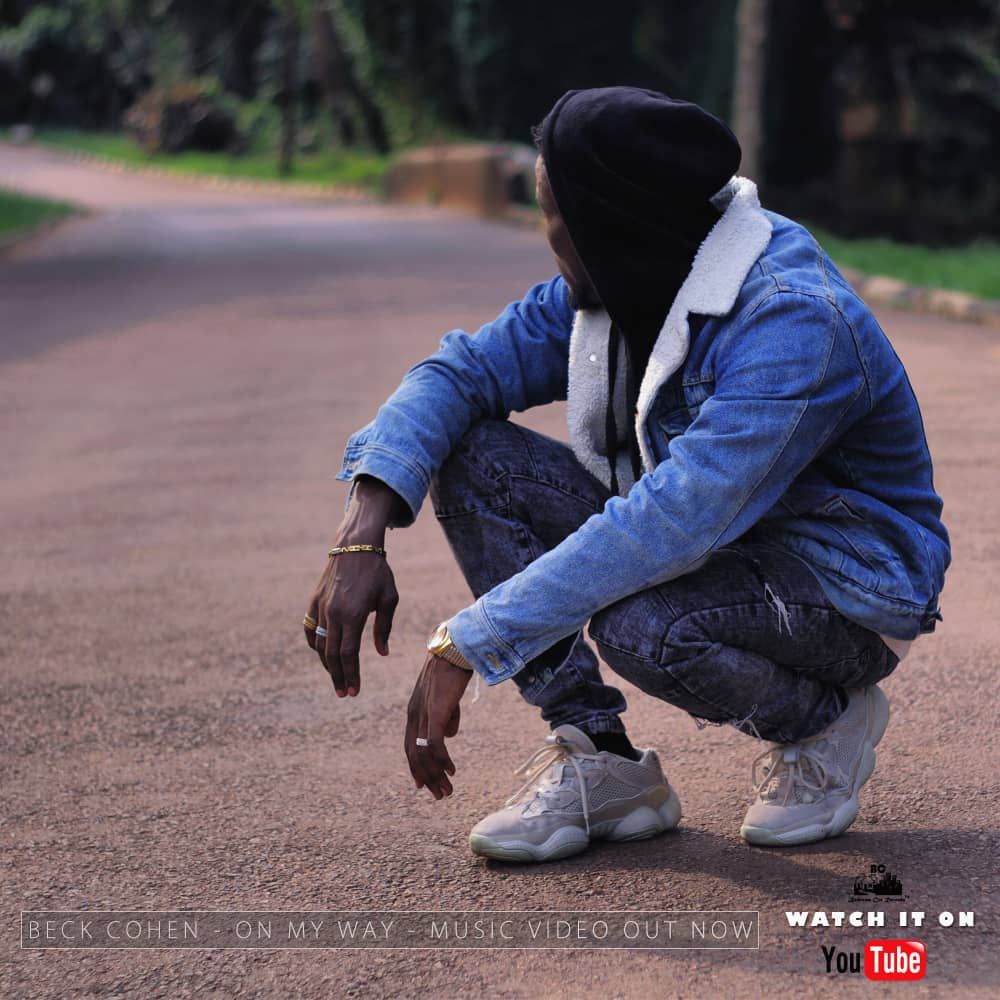 Listen to NuveyLive Article
As promised the visual is here for Beck Cohen's latest single "On My Way". The rapper has added to his on my way narrative a video. He takes a minimalist approach for this visual. This is his second visual offering this year and he gassed up to drop more projects.
The track explores his desire to get rap dominance, telling us he is on his way and wants to be the best.
Watch visual here: https://youtu.be/L6ZGKQ2XD_g