Podcast: Stayput confesses love for thick ladies, Rango and reveals forthcoming album – Because Music and More EP 6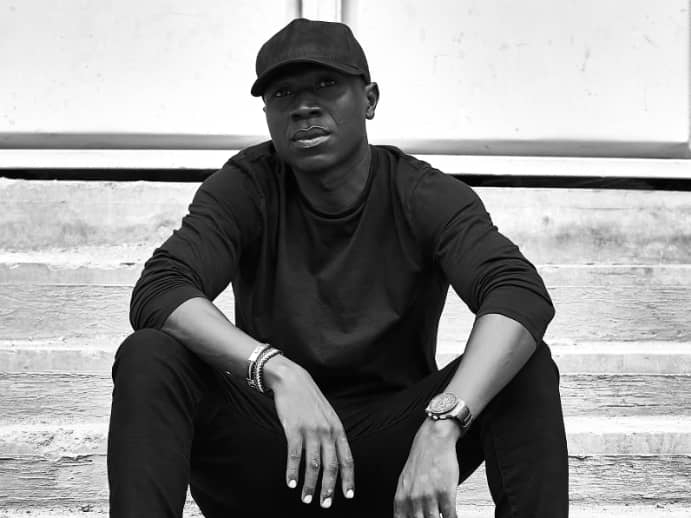 As promised the Because Music and More Podcast is here. On this episode I chop it up with rising star Stayput a Ugandan rapper, writer and certified marketeer. He breaks down his journey, why the name Stayput, love for the film Rango and why he hasn't watched Game of Thrones. He also confesses that he loves thick ladies.
Music featured on this episode is from Stayput, and Joyie7star.
Listen or Download:
For more episodes here
Thanks for supporting, and if you love to be featured hit us a line nuveylive @ gmail.com
About Author
________________________________
LISTEN TO THE NUVELIVE PODCAST:
---
NuveyLive is an Independent media platform for creatives
How to support The NuveyLive Podcast
ADVERTISE WITH US HERE