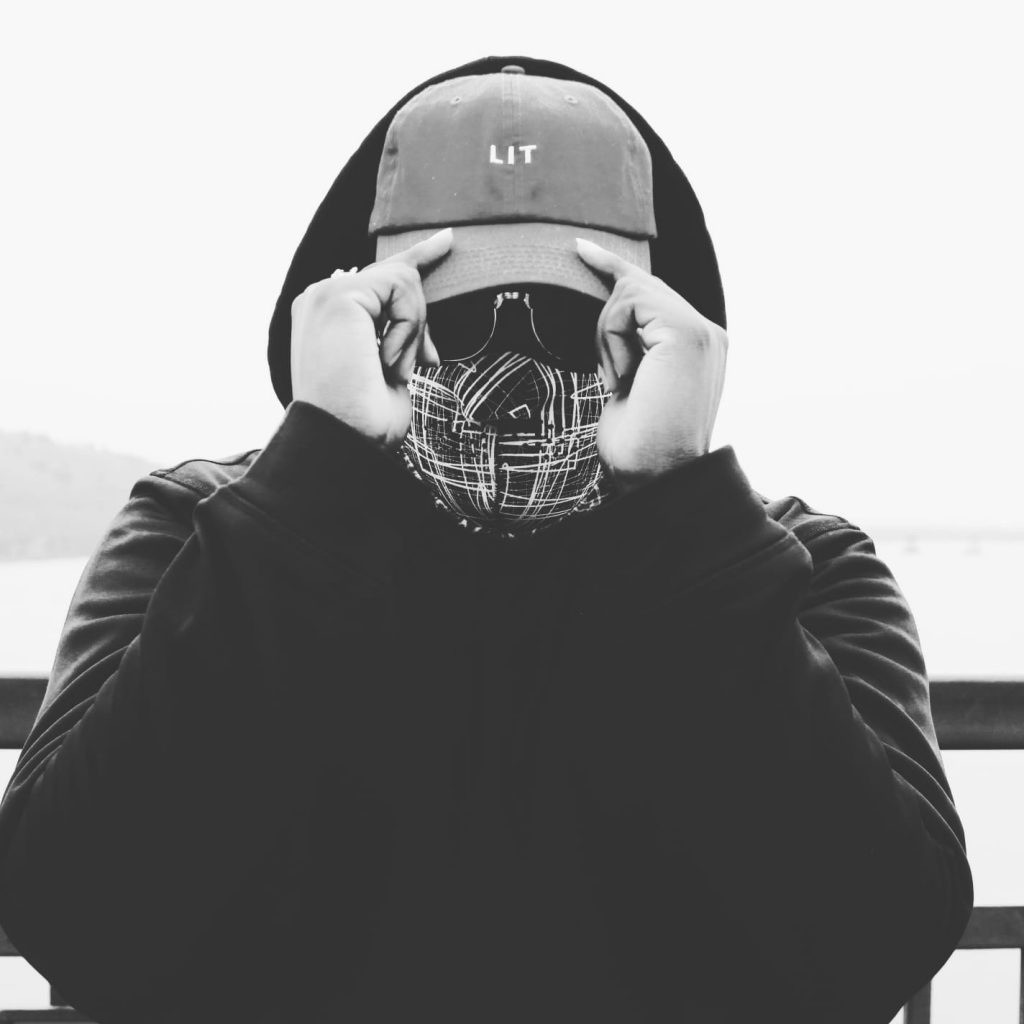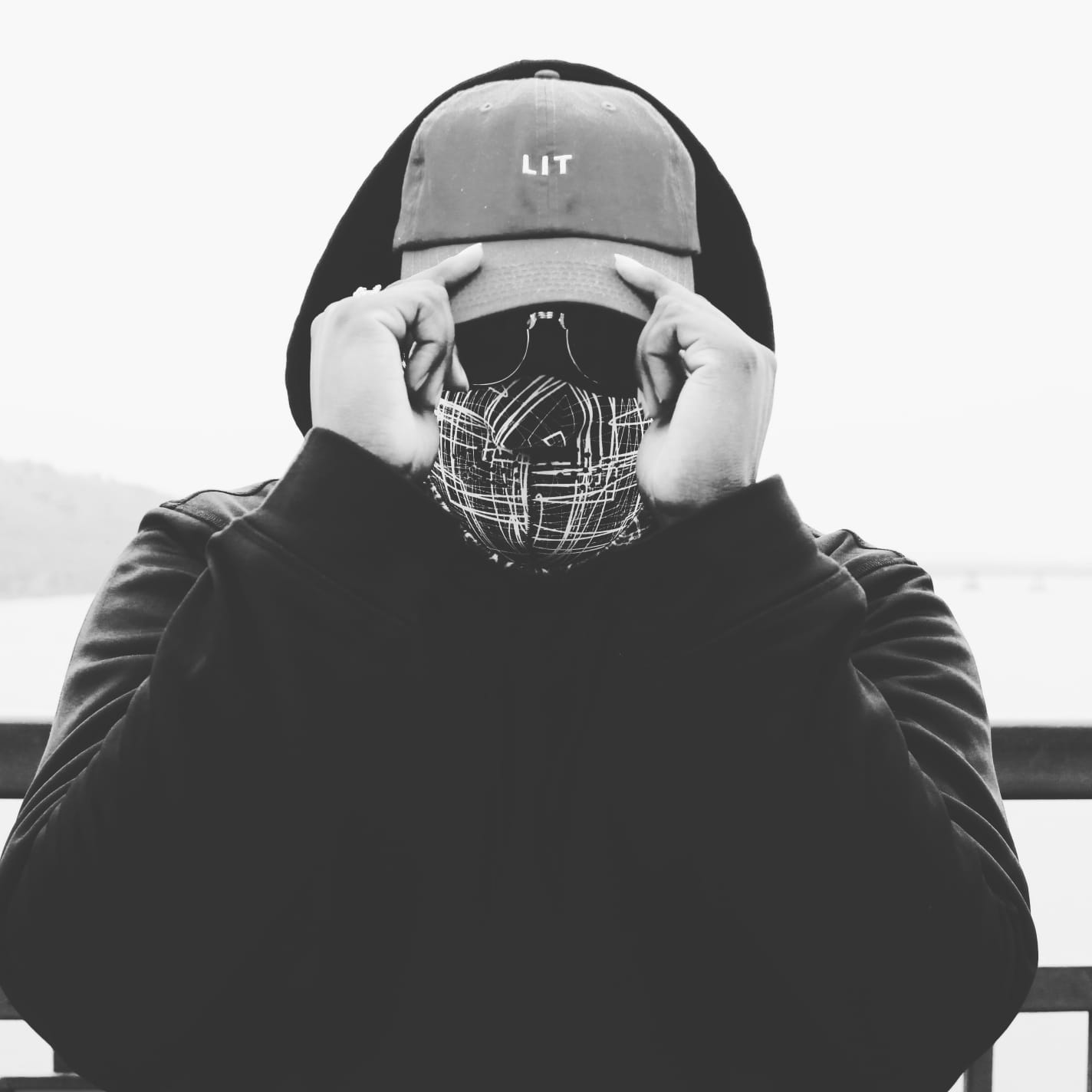 Read Time:
2 Minute, 13 Seconds
The Burundi made with Ugandan ways rapper Blixxack as he raps on Weekly 3, offers his coming of age.
In 2018 we saw a transformation (in name and abilities) from Benny Black to Blixxack, the changes that were made were from a branding point of view and also unleashing or rather confirming the lyrical might that Blixxack as always been to many who have followed him since Benny with the skills intact, getting much better.
Still in 2018 Blixxack envisioned what he would do in the future with this line: I could drop weeklies like Kxng Crooked did – a manifestation on "The Proem" off Afroppuccino. Well 3 years later (as of 2 August, 2021) he promises(d) to deliver bars for 52 weeks, those are 52 songs.
In this very year 2021 Blixxack, outed The BARista, a bar serving EP on which I said he is every rapper's favourite rapper and tutor. Anyone starting or in rap would likely wish to weave deeper and witty lyrics as he does for deeper rap fans his approach is a lesson.
On the first week of the Weekly In The Studio (WITS) he introduces us to what should come next having been inspired by American Emcee Kxng Crooked I.
Each susequent week has a particular theme or Topic to table like a newsletter of your favourite blog, well Like the NuveyLive Newsletter that drops every week.
Blixxack shares his life, his reality, fears (overcome), passions, mental health and most importantly motivation or tips to staying healthy mentally, physically within the game (rap) and day to day life – how cool is that?
It is apparent he teamed up with Koz N Effekt to make this audio-visual rap newsletter pertinent to him contributed to by his fans, his observations and life in general.
Blixxack is no stranger to challenges like this. He consciously or unconsciously has been preparing us to receive work of this nature (see Blackmail) and Weeks in The Studio tapes and when he declared he could do it for weeks and now he is doing it is exciting.
Blixxack is a niche rapper and a top tier Emcee, a young elite whose trajectory could make for a coaching session in rap.
Every Blixxack Monday tune in to the Weekly via his YouTube channel. I have play listed all the weeks for you to catch up here:
________________________________
LISTEN TO THE NUVELIVE PODCAST:
---
NuveyLive is an Independent media platform for creatives
How to support The NuveyLive Podcast
ADVERTISE WITH US HERE