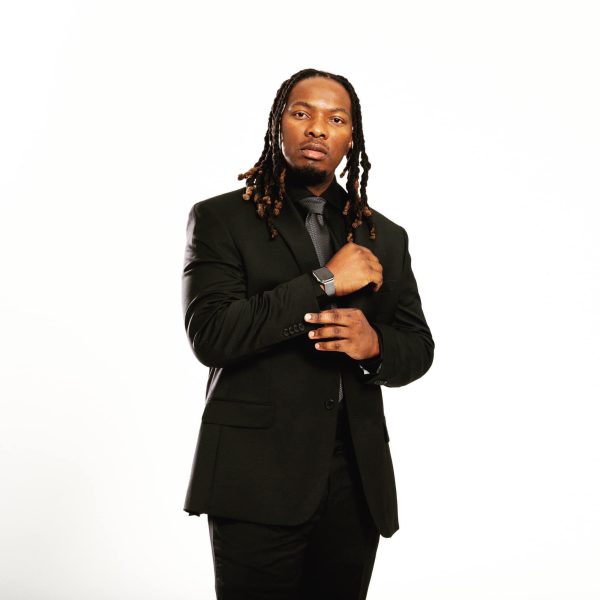 GNL adds to his list of inspirational bangers and stories. His catalogue has several from "Dreaming in Color" to "Ensi Bwekuba Blow" and "Ani Yali Amanyi" and others.
Coming from the streets of Kawempe, Enerst Nsimbi aka GNL Zamba has made a fortune telling stories especially those of struggle – stories of elevation and tales so close home.
On "Hustle and Motivate" explores these very sentiments. He is encouraging the masses to focus on their dreams while juxtaposing the numerous aspirations many people have. As one person wants to be a footballer for the national team, another person hopes to at least get a meal.
In away, this video directed by Trizz is nostalgic of the earliest GNL videos that saw him connect with the people in less privileged places – it's like a homecoming for him.
Who produced "Hustle and Motivate"?
The audio features vocals from J-Wats who also recorded the song. The beat was crafted by Big Tril (a former Baboon Forest Entertainment member) and mixed and mastered by Baru and Anel at the Baboon Forest Studios.
Watch:
About Author
________________________________
LISTEN TO THE NUVELIVE PODCAST:
---
NuveyLive is an Independent media platform for creatives
How to support The NuveyLive Podcast
ADVERTISE WITH US HERE