Jay-Z sells Tidal majority ownership to Fintech company Square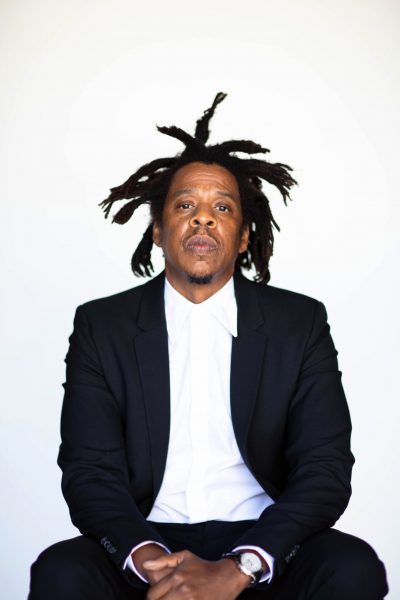 Jay-Z who owned majority share of the streaming service Tidal came out to break the news of the company being acquired by american Finance Technology company Square. The deal is to be sealed at over $297 million in cash and stock. Part of the deal sees Jay-Z seat on the Square Board.
Square CEO Jack Dorsey (who is also Twitter founder) shared on his Twitter beginning with a question: "Why would a music streaming company and a financial services company join forces?!"
He continued the thread saying "It comes down to a simple idea: finding new ways for artists to support their work. New ideas are found at the intersections, and we believe there's a compelling one between music and the economy. Making the economy work for artists is similar to what Square has done for sellers."
Sean Jay-Z Carter also explained this move and his vision via Twitter.
Jack is one of the greatest minds of our times, and our many discussions about TIDAL's endless possibilities have made me even more inspired about its future. This shared vision makes me even more excited to join the Square board.

— Mr. Carter (@sc) March 4, 2021
It should be noted in 2015 Jay-Z bought Tidal at $56 million through Project Panther Bosco Ltd established by Jay, himself.
About Author