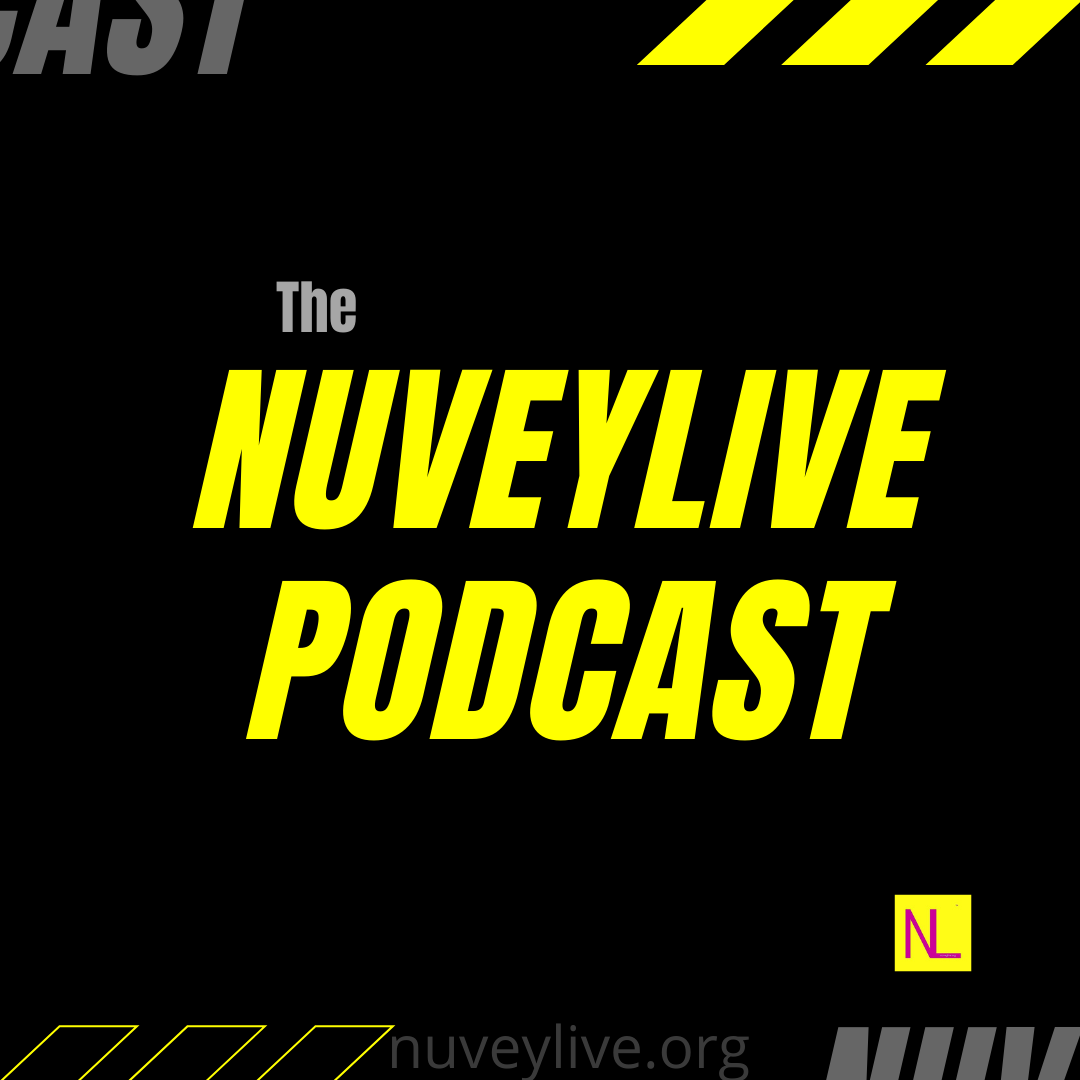 (ABOVE: St NellySade clad in A NuveyLive Tee Shirt)
Last night we had the Stories of Elevation (Podcast Premier) on Hip Hop Uganda. I interviewed St Nelly Sade at 8pm and spoke at length about stories of elevation, His name, journey, End of the week Lugaflow Army Femcees and More.  He says he is among the few story tellers revolutionary activist, lyricist and poet who goes beyond just the microphone and thus concentrates so much on the ART OF LYRICISM. 
FIND OUT BELOW: 
I was inspired by the desire to make the world a better place.–NellySade
DOWNLOAD / Listen TO THE  FULL INTERVIEW :
---
NEXT SHOW IS WITH LYRICAL G!
---
CONNECT WITH: SHAWN
_________________________________
LISTEN TO THE NUVELIVE PODCAST: