PODCAST: Rey Macc talks Trendsetters, Klear Kut, Michael Ross, Mowzey Radio, Dj Spinall, Adekunle Gold, Drake, Support in the industry and more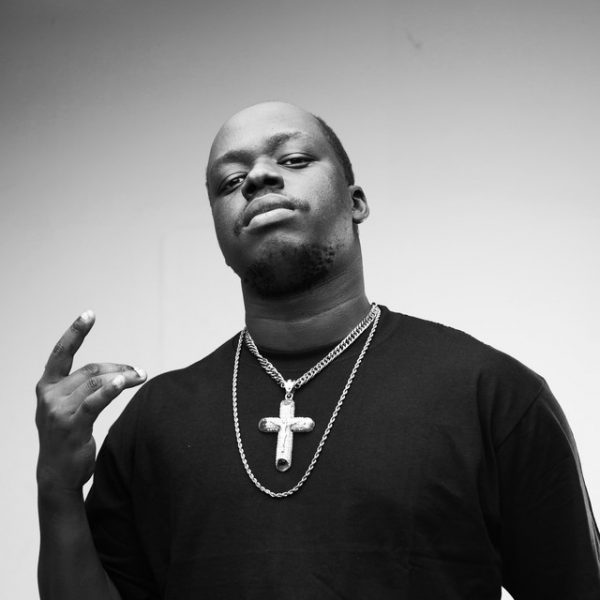 The Rey Macc episode is finally here. Producer, singer, rapper, song writer and creative at large Rey Macc dives into his journey from meeting J Wats, Isiah Misanvu, Lobstar, Lamu, Boris One to the formation of Trendsetters. He also talks about his inspiration from many RnB stars of back in the day like Micheal Ross.
Rey says the timing of his debut project Feedback was bad because it came out days after the musician Radio of Radio and Weasel had passed on.
The conversation also hints on his journey into rap, production, East African music, how to deal with downtime and more.
Listen to Episode below or elsewhere here
---
NuveyLive is an Independent media platform for creatives
How to support The NuveyLive Podcast
visit nuvelive.org/support to donate to us
share the podcast with your circle
review us on Apple Podcasts or any other platform
Comment below for who we should interview next
About Author
________________________________
LISTEN TO THE NUVELIVE PODCAST:
---
NuveyLive is an Independent media platform for creatives
How to support The NuveyLive Podcast
ADVERTISE WITH US HERE