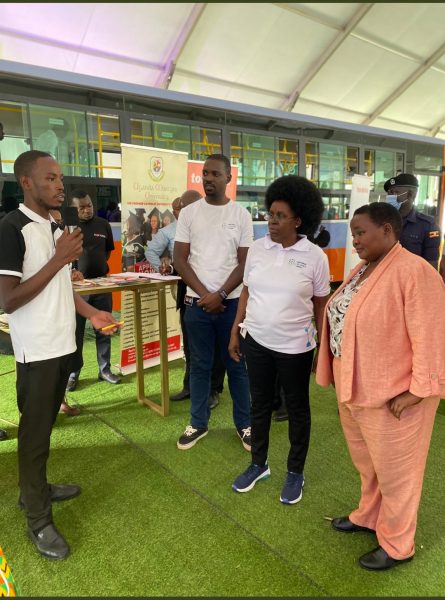 Read Time:
2 Minute, 10 Seconds
Uganda is one of the many countries in the world having a high number of road accidents every year due to many factors like unqualified drivers, weather, vehicle condition, drunken driving, over speeding and more: sadly you may not enjoy listening to your favourite new album on bad roads or in the company of poor drivers.

According to the WHO data published in 2020 on Road Traffic Accidents, Uganda has 6.27% of total deaths. https://www.worldlifeexpectancy.com/uganda-road-traffic-accidents.
During the National Science Week in Kololo, that ran from 7th to 10th November, hosting a number of Universities and Institutions. These showcased innovations like vaccines development, robotics, agricultural food products and machines, innovations, future of green mobility, vehicle manufacturing and among others.
A second-year student at Uganda Martyrs University, Mark Bogera was the brains behind the new innovation of a Road Accident machine. This device will be of essence more on road safety so as to reduce on the road accidents.
"I saw an opportunity in the data collected regarding accidents that have occurred, the model will be helpful to the country," says Bogera Mark.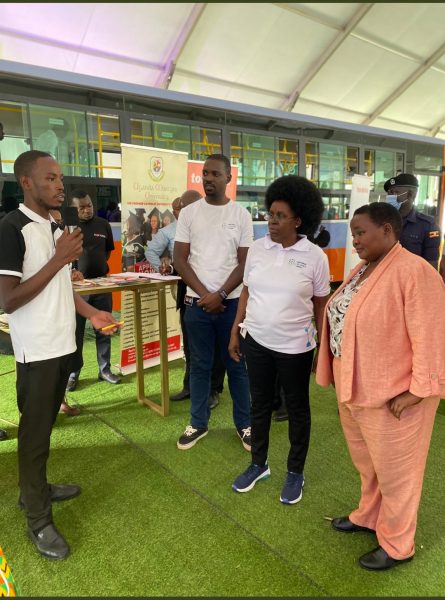 He took advantage of the situation so as to find a way forward or the solutions to solve this problem. According to him, Road accidents are caused by a number of factors which could be solved which inspired his innovation.

The device makes predictions based on the state of the road, nature of the tyres of the vehicle, weather, and also sound collected into the system. This information is collected and analyzed by the device which will later display the predictions.
This device has both software and hard ware sensors that collect data and analyze it hence giving out the prediction.
"the system has sensors which are used to get live data while driving, gives instant updates," says Bogera Mark, the innovative student.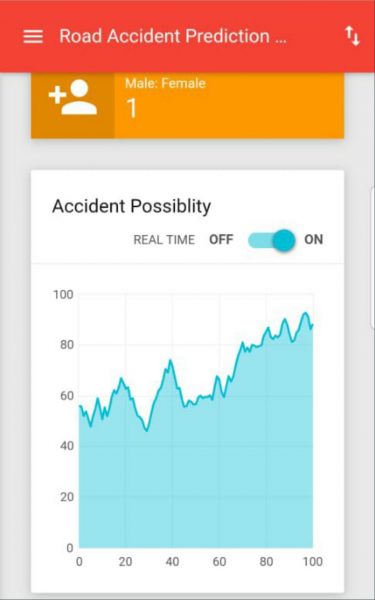 Many kinds of innovative students are out there and can't be exposed to such exhibitions, the government should reach out to them or make such exhibitions closer to them so as they show case their talents hence adding value to the state. Such exhibitions are of essence both to the Government and to the students but they mostly offer solutions to our problems.
________________________________
LISTEN TO THE NUVELIVE PODCAST:
---
NuveyLive is an Independent media platform for creatives
How to support The NuveyLive Podcast
ADVERTISE WITH US HERE