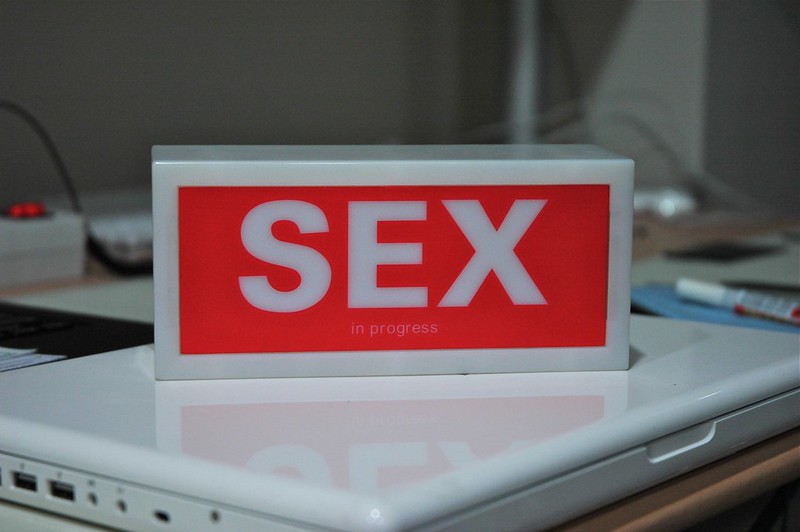 Read Time:
5 Minute, 29 Seconds
The past  years, Uganda has been waking up to sex tape leaks and great mix tape release dates promised by rappers/hip hop artists. The Sex tape trend has coped with many, the youth as some of the leading known consumers—thanks to the social networks. As the hip hop community thrives to gain recognition and acceptance to among Ugandans especially the somewhat conservative community, who don't really appreciate hip hop culture. It's not a crime anyway; tastes and preferences determine it all.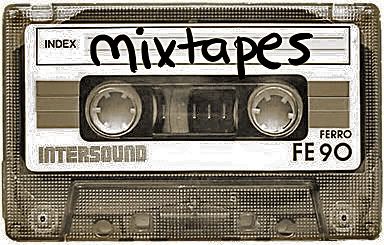 To go back in time, a sex tape leaked some time last year having students of a known private University and the year before it saw many erotic tapes leaked (2013). The Zari sex tape land Desire Luzinda sex tape had their rounds nationwide and even across borders. We are not sending props however.
At same time last Year in the hip hop world, hip hop artists like Pryce Teeba, Tucker Hd, llyboc, Enygma, And more had mix tapes released or even tracks to feature on the mix tapes were released. Even when downloads are/were free to any one the feedback is somewhat less engaging as compared to a sex tape release.
Hip Hop is stereo typed to glorify misogyny, which is never the case when you don't get the metaphors right, sex reffered too but, is it branded as it is in sex tapes
Mix tapes are a compilation of songs or favorite pieces of music typically recorded by different artists.
In hip-hop "mix tape" is now used to generally describe full length albums released by many rappers for free sharing. According to UrbanDictionary.com Mix tapes: "..Usually contain freestyles/remixes/instrumentals or real songs before they hit mainstream.." Some times are released to prepare for an album or promotional purposes.
Sex tapes are merely amateur videos, typically short by one person or a couple, with no intention for later distribution or sale. In the pursuit of having fun, the individuals can tend to document the moment and it should be noted that Sex-tapes differ from "pornos" Many of these clips of people having sex are most times leaked without the participant's knowledge in form of blackmail or even to shame them for this act. Some release them for in the bid for public attention similar to what mix tapes serve to established artists.
THERE ARE MANY MIXTAPES OUT THERE UN HEARD QUIT COMPLAINING UG HAS SO MUCH HIP HOP MUSIC OUT THERE
The flip side is Practically Uganda as a country basically shows a higher thought or mind for sex-tapes than mix-tapes because of mainly the leaks that involve 'celebrities' or even well known people in the corporate world that has and gets them excited knowing that it's this kind of people involved. Even with really poor production of some of these videos (not like they are made by potential directors).
On the other hand a hip hop artist will release a mix tape or a single off a mix tape in let's say in June and a sex tape leaks in the same month, the artist will have about 40 downloads in two days. The sex tape on its release will have about 40 downloads in the first 30 minutes. What about at the end of the day? Do the math its— a 000 figure!
Fact being that mix-tappers are mainly upcoming artists, this gives them a few open outlets for a chance to promote their music since people are out there busy wondering what's rocking with the already "grown artists" "celebrities" and the" likes". Or unfortunately some are still streaming Robina Mwerukas' unprecedent sex tape. So the question is if people dedicate much time on sex-tapes why NOT MIXTAPES?
It is dramatic when you hear Ugandans say Hip Hop artists in Uganda aren't making music, and yet data bandwidths are dedicated to view DESIRE or Fabiola's Bottom*. And yet an emcee is out there trying to communicate the struggles at the bottom. Is it that Ugandans are natural haters of Hip Hop?
For the mix-tapers, before airing free tapes, the considerations they do put in place differ to what the sex videos that are recorded by couples or participants. As rappers prepare for an album or intent to give back to their fans, a mix tape is the I deal tool to reach to their fans. The mix tapes as it has been known have rich content that one always has to pay an ear too. For example the song Mubajjune off Pryce Teeba's previous mix tape preaches the gospel of a united society that helps each other. The intensions of Sex-Tappers who intend to release them, only narrows to hunger for popularity or easy fame as it is.
Do you really want to know how good your favorite celebrity is in Bed? So he or she should make a sex tape? If you are to interpret the situation, most sex tapes entail the hunger for sex, which comes with addiction and is a destructive act that can result into in shady acts. As rappers hunger for a wide platform, they make as many mix tapes as they can till they are felt— And how far have they been felt?
Personally the sex tapes have had more media attention because of the will to choose what an individual wants, they choose what greatly appeals to them—sex. But we have the right to reject these x-rated tapes! The youth who are registered among the biggest consumers of rap music are dramatically the greatest consumers of sex tapes.
A time when moral decay is branded as breaking the curse of conservatism into the modern world, it is easy to embrace sex. The social media networks are the best place for an artist to provide their music or projects, however in the presence of men and women or girls and boys stripping in front of their camcorders or phone cameras as they have sex, it sort of frustrates this endeavor.
Stanley Nsamba(Award winning film maker), has it "we are living in a sex-driven generation" That ultimately blows out the reasons as to why people are really into sex-tapes. This clarifies the reasons as to why they are selling more than mix-tapes. And YOU AND WE KNOW IT HAS TO BE THE OTHER WAY ROUND.
MIXTAPES (100%) VS SEX-TAPES (-0%)
---
ARTICLE was Written and Prepared By:
Lyn_Mugisha and Ayella NuveySHAWN Robert 
Photo by je@n
About Author