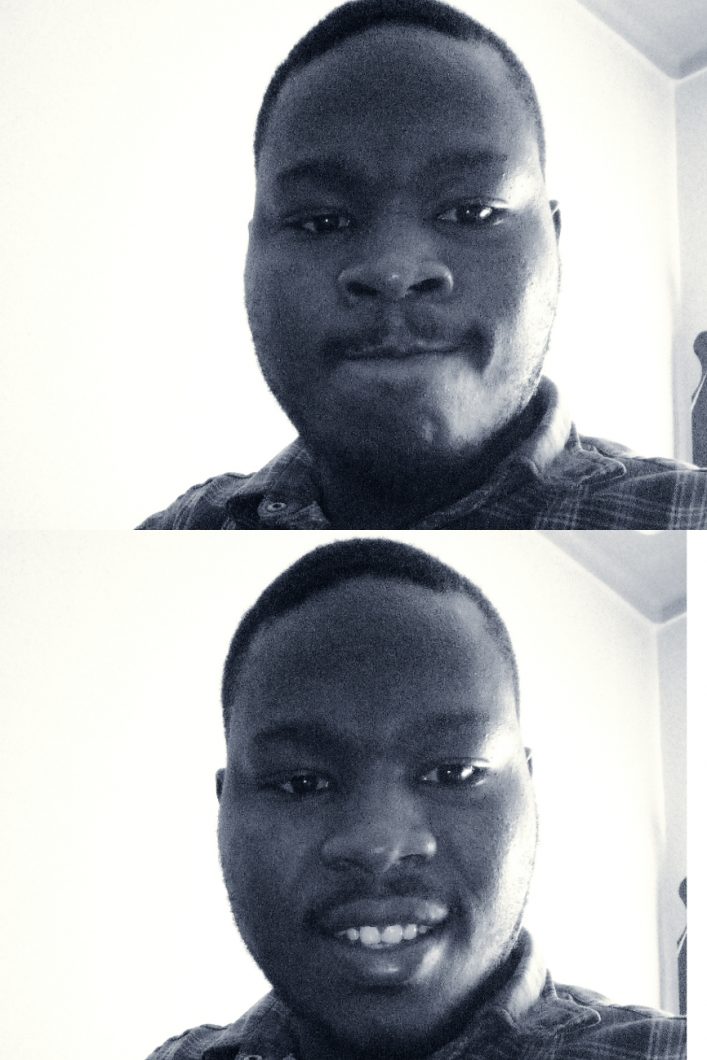 Read Time:
1 Minute, 45 Seconds
Stay home, wash your hands, cough in your shoulder, social distance and more – Mr. President my neighbours are gladly abiding and so am I willingly. I stay in a neighborhood and the house adjacent is one with a large family, they nag and sometimes delight and that's life – I surely show the duality of life in my selfie featured image.
For the past weeks I have realised I had not known their music taste, besides loving to play loud music from 8am – 8pm and it is pain sometimes. Being a passionate lover of Hip Hop and promoting lots of UGANDAN hip hop on here and beyond, I felt like I still haven't done enough for you all rap ninjas when I realized they don't bump Hip Hop.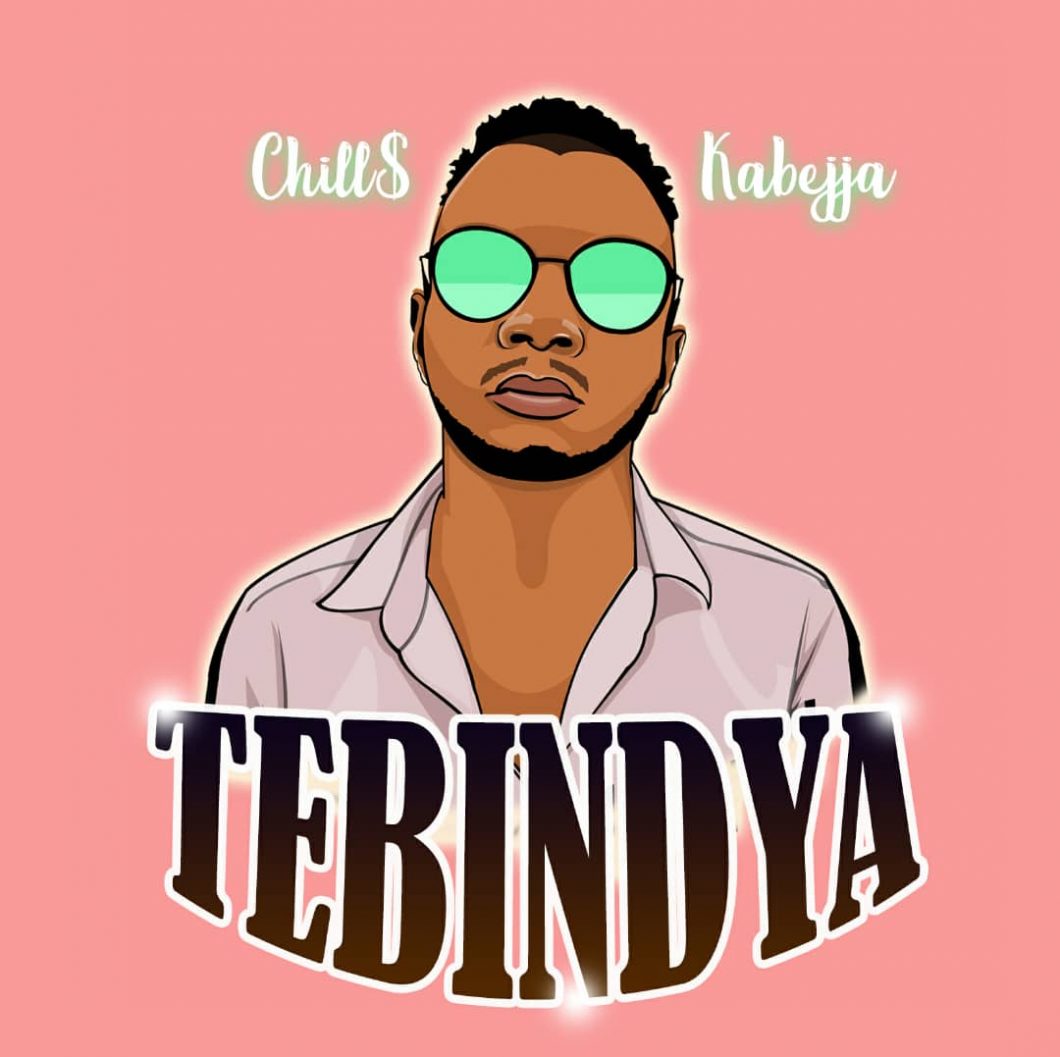 The family has two grown up boys at least 17+ and this is the age that tends to love the Hip and Hop. To my surprise they rarely talk about hip hop and they seem less Inclined to music as I thought they would. I am not mad, but I hop I can send them latest tracks that I receive here so that they can spin them you know, who knows they would attract other neighbours.
The Lockdown has given us a chance to actually know our neighbours deeper than we did. I didn't know the folks loved to play very loud music, but in my little mind I thought some Hip Hop would surface, I see the face you are having.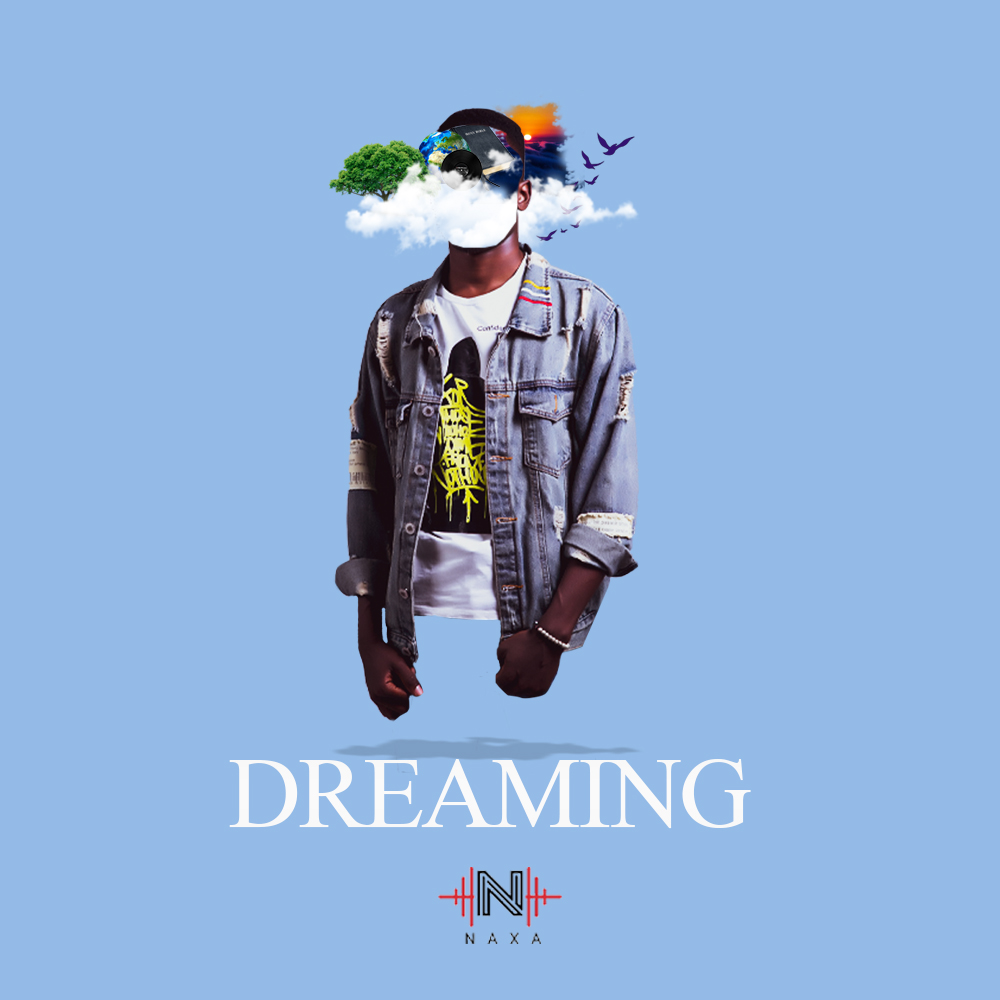 Moral: the fan base for Ugandan Hip hop dwindles as people grow old, and also there are people who don't care whether it's Hip Hop they want music. I realised that you have to keep tasting different audiences, like my neighbours they will have to get a taste of what I write about daily. I won't be pushy but I will give them some UG Hip Hop to play and see how high we can get.
Meanwhile I will work on my selfie game as seen in the featured image.
Does your neighbour know the latest UG hip hop joint?
About Author
________________________________
LISTEN TO THE NUVELIVE PODCAST:
---
NuveyLive is an Independent media platform for creatives
How to support The NuveyLive Podcast
ADVERTISE WITH US HERE