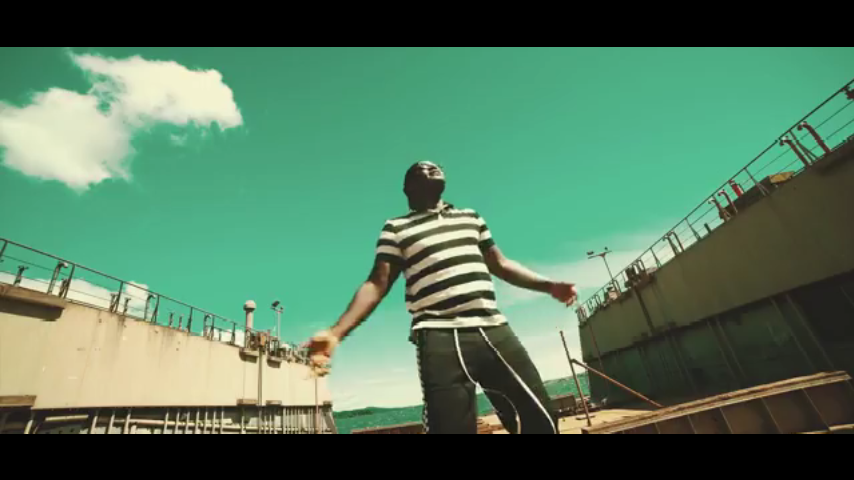 Listen to NuveyLive Article
"So much ice Mr Eskimo!" Flex D'Paper has finally released the official visual of "Yenze Aliko". The visual is already making rounds for him and having featured on The Tribe UG's monthly Cover; "Yenze Aliko" got the buzz right.
The track produced by Mio Made of Paper Town music was released last year off Flex's debut tap: Not For Sale. The video is star straddled with faces like Navio, The Mith, and Keinoh. Flex recruited Papashot it who does an amazing visual work especially with the colour grading.
Watch the Visual Below: