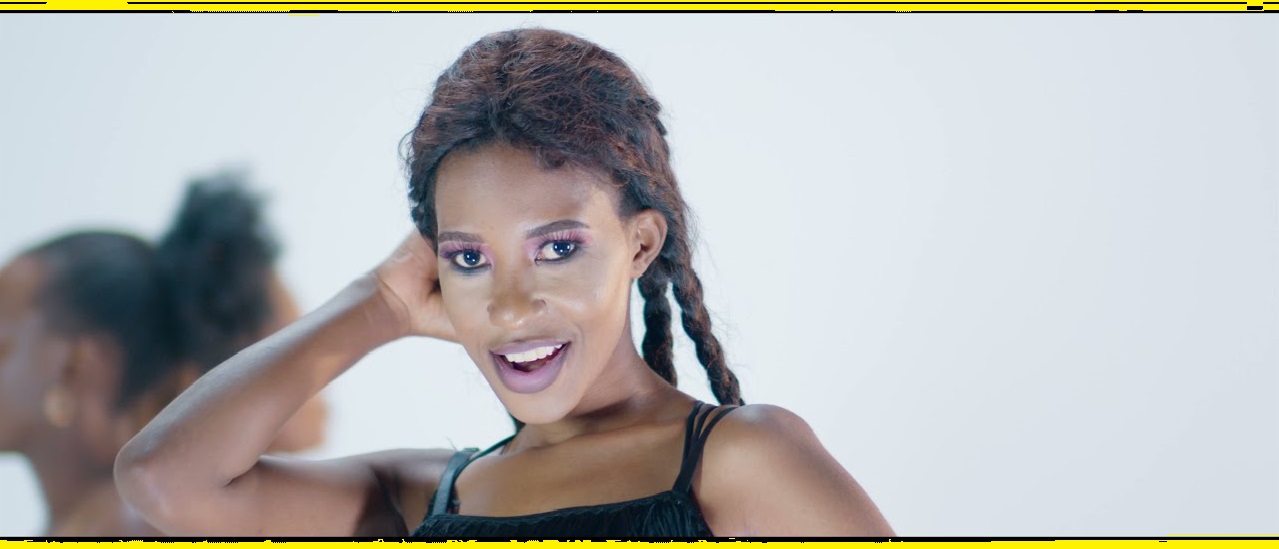 This week's wRap Discovery visuals, here are 4 new videos you should check out from The Mith, Mun G, Wake and the latest from Blixxack.
Let's dive into this week's wRap Discovery Visuals below:
The Indepence weekend came with a release of the The Mith's "Welcome 2 UG" remix featuring Giovani kiyinji, Tonny Agammy, and Ebrahim Soul'O.
Mun G has a special way he comes back into conversation. On new "Sikyaswala" he joins Ziki J to talk about this one girl he met at Church.
Wake the Poet took the trap to church with "Magero" visual featuring Pyro Beat Boy. The song produced by baru and Wake in part.
Blixxack has released the 12th song of the Weeklies In Studio series. On this he talks private life, having passion (like) of Christ and more.
Coming this week is Tucker HD's "Mind Games" visual. Don't see a video that dropped last week, comment bellow and it will be added ASAP.
About Author
________________________________
LISTEN TO THE NUVELIVE PODCAST:
---
NuveyLive is an Independent media platform for creatives
How to support The NuveyLive Podcast
ADVERTISE WITH US HERE