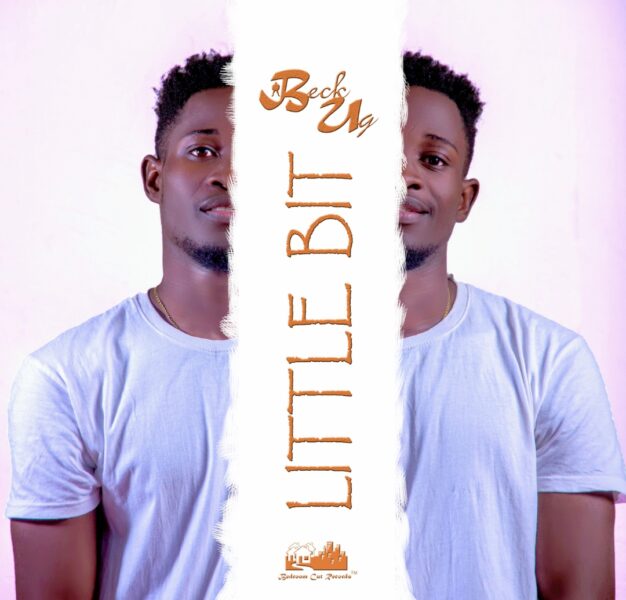 Beck UG after months of preparation and teasers, he has officially released his "Little Bit" single off forthcoming album Such a Beautiful Thing To watch. The rapper aims to offer so much music after one year hiatus bad reinvention of sound and even self.
"Little Bit"delivered in English and Luganda delves in a little bit of this and that while entertaining you and reintroducing Beck UG. The Afro-Rap and organ fused track allows Beck to show off his lyricism, this is an outlet for him to comment on the game and he reveals he is here to stay after months of cracking the code.
Beck also begs that music should play or listened to regardless the beat.
Listen below:
Download or stream elsewhere:
Apple Music – http://bit.ly/LittleBit
AppleMusicDownload Link – https://bit.ly/DownloadLittleBit
Spotify – http://bit.ly/LittleBitBeckUG
Soundcloud – https://bit.ly/2TiR9eW
Audio Mack – http://bit.ly/37ChInF
________________________________
LISTEN TO THE NUVELIVE PODCAST:
---
NuveyLive is an Independent media platform for creatives
How to support The NuveyLive Podcast
ADVERTISE WITH US HERE