FikFameica is in love on "Lov Lov" – Listen now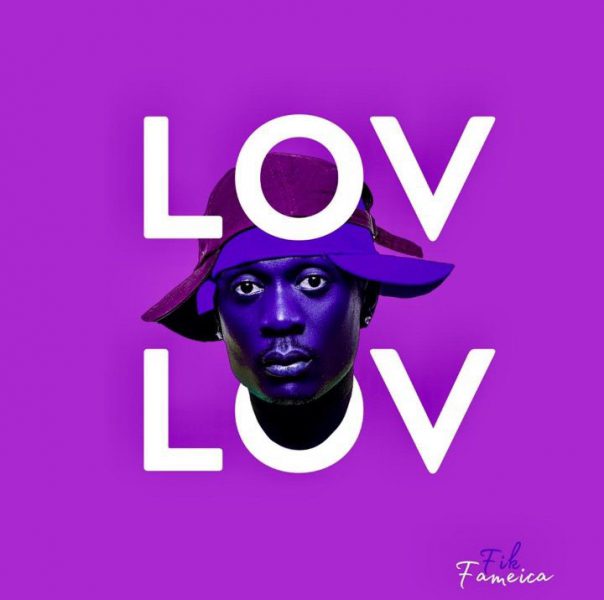 Fameicans yesterday were blessed with yet another love laden "Lov Lov" produced by Artin. Fik Fameica who was recognized by BBC as one of the African stars to watch out for is really not sleeping. Just months apart from his hit single "Bulgita" he offered us yet another catchy love song.
"Lov Lov" is testament that Fik Fameica loves to explore different sounds and especially those that influence him and are it at the moment. The Afrobeats/Uga-Rap "Lov Lov" sees Fameica confess his love to a lady (his fans think it's not Lydia Jazmine). More like "Bulgita", he is in praise of a loved one.
The former fashion stylist keeps finding his footing in music and each release has a layer of his growth. Fik Fameica tirelessly is working on solidifying his ground.
Listen below and comment what you think of the song.
About Author
________________________________
LISTEN TO THE NUVELIVE PODCAST:
---
NuveyLive is an Independent media platform for creatives
How to support The NuveyLive Podcast
ADVERTISE WITH US HERE