Read Time:
4 Minute, 8 Seconds
Following the hip hop music culture, one would ask himself if hip hop is dead or still trending! I will analyse this in two ways, basically looking onto the Ugandan artists that embrace both hip hop and lugaflow!
We have had rappers like Navio ,Enigma ,Babaluku, The Atlas ,BigTril and Recho Rey! The characters highlighted above do the so called urban hiphop mainly pulling off an American style to fit onto the locally dubbed African beats, these have done so good more so via fresstyling and maintaining those high core bars! Taking a look at some of Navios tracks, the song 'Buguma and ngalo' should be credited for lifting the hiphop culture higher that saw him run for some collabos with some international artists!
Navio should be credited for partly [and other artists of his time] having introduced the hiphop game into UGANDA mainly to those that enjoy urban hiphop! Having realised his potential, he again decided to work more with local artists that were mainly embedded into the local flow in 'Luganda language' !
Enigma and Babaluku are killer on beats but one would ask themselves why these artists never attract mass attention, their songs remain underrated and never recieve mass play! Here is why??…Ugandans currently love mad beats with heavy intros that get them breaking a leg and singing along! An American accent cant really do good to locals deep in villages!
The mixed fan base would rather run for dance hall fused bangers and enjoy the riddims! Let me again show you how one artist came and took the nation by storm (2019)! Big Trill Kaiza can be termed as a crawling artist that has so much been troubled to make a hit, his music was greatly appreciated in early 2012 ,2013 when he was still under Baboon forest!
Reason was that he was working with artists that mainly pulled off Luganda rhymes songs like ' 'Sesetula' ,'straka money ' and' Boda Boda' played some nice roles mainly to high schoolers that atmost loved him! He gain comes back with a one hit wonder dubbed 'Parte Afta Parte' omg!!This has sent shocking waves all over Africa and it has earned him an accolade in the struggle! I gotta say thanks to him!
Is hip hop  dead or alive? To me its alive!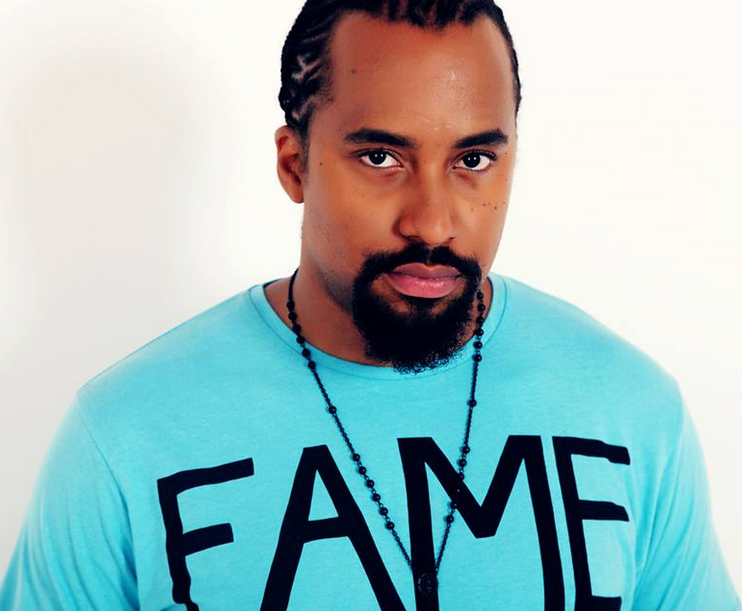 Moving onto the next chapter! I would love to introduce you to the lugaflow game! Lugaflow is mainly a hiphop style that involves flowing on any hiphop beat with local languages! Feffebusi representing well it currently, the self made smallest rapper has time over time made sick raps that get him massive attention and fame across the world!
It should be noted that songs like 'who is who' did great to awaken the sleeping rappers in 2018 . He has made hits like 'Idi Amin Dada' ,'Koi Koi' freestyle to mention but a few! He has greatly improved the lugaflow industry attracting competition from fellow artists like Gravity Omutuju, Fik Fameica, Da Agent!
And yeah the hits are felt! I personally love the entire game, this has awaken young chaps into embracing the style, upcoming rappers like Freshkid Ug, The Stone Age (some thing to know, she is my favourite youngest female rapper and she is currently a free dancer who basically needs some dope management to bring out the best in her),Ring Rapper and Felista are some of the babies in the industry that are doing great!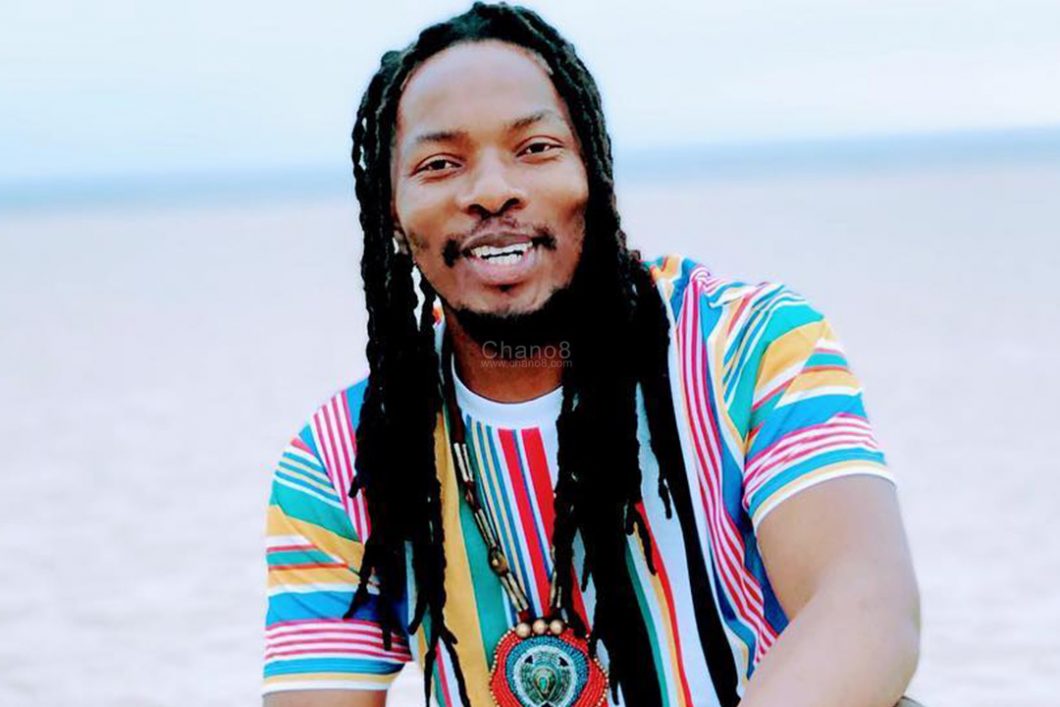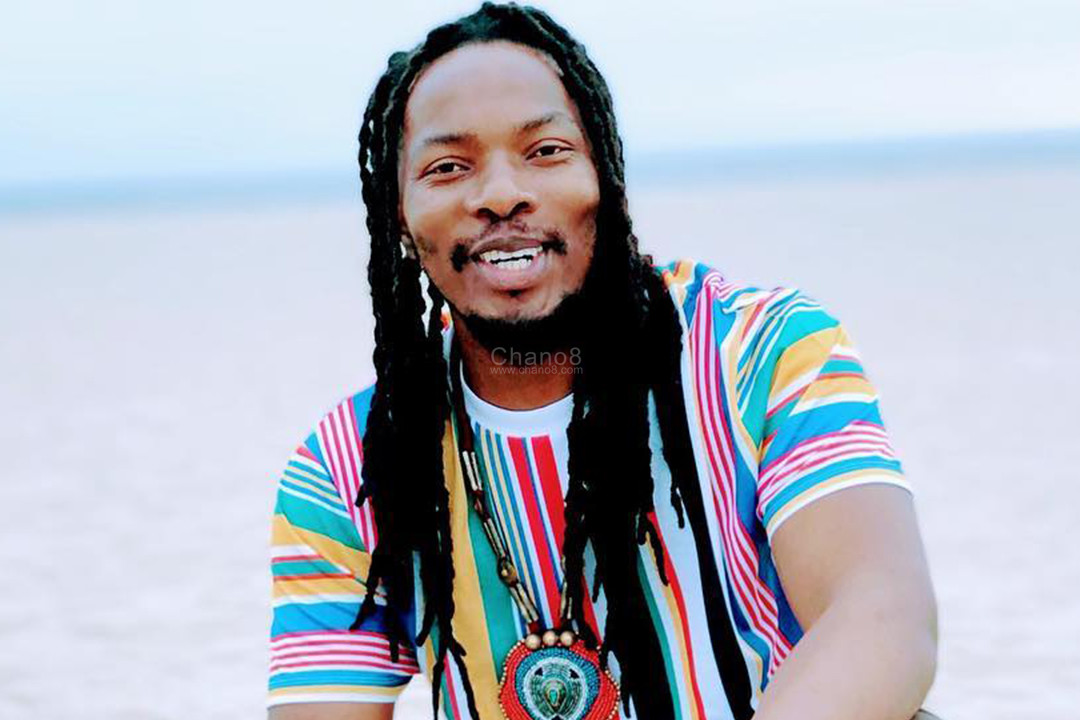 Big up to their management! However I wont leave out some really talented young boys that work so hard to make a life, am gonna highlight rappers like JimNola Mc, St Maxy Mayne and lastly the Bantu clan.
And finally all appreciation deserves to be given to the self made ghetto story teller and that's none other than Mr.Amazing Zamba, call him GNL Zamba! The only baboon in the forest should be recognized for bringing up the lugaflow culture in Uganda, The Nsimbi Music General started his career way back and never gave up to inspire the rest! Songs like "Koi Koi", "Ghetto mentality" ,"Sesetula", "Soda", "Kikankane" and "Story ya Luka" did a lot to expose the Zambaland gladiator to the main stream!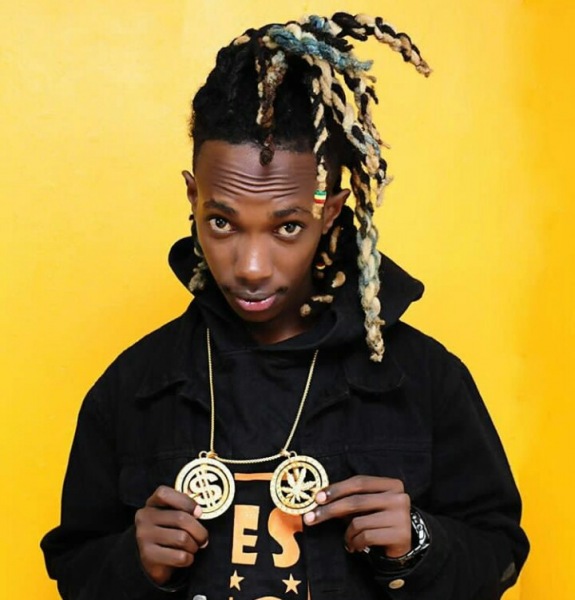 He has been such an INSPIRATION to most artists! He brought beauty into the Luganda language and allow me quote one of his lines where he says that 'Elinya lyange Mu kaligrahpy, Eno Uganda Yaffe' The game is still on! Hip hop is never dead!
Let's learn to embrace and support the legends plus the current rappers , having it in mind that music is a drug that hits you and you feel no pain at all, it's a therapy!!
ENO UGANDA YAFFE!!
****The Views are entirely of the author***
About Author