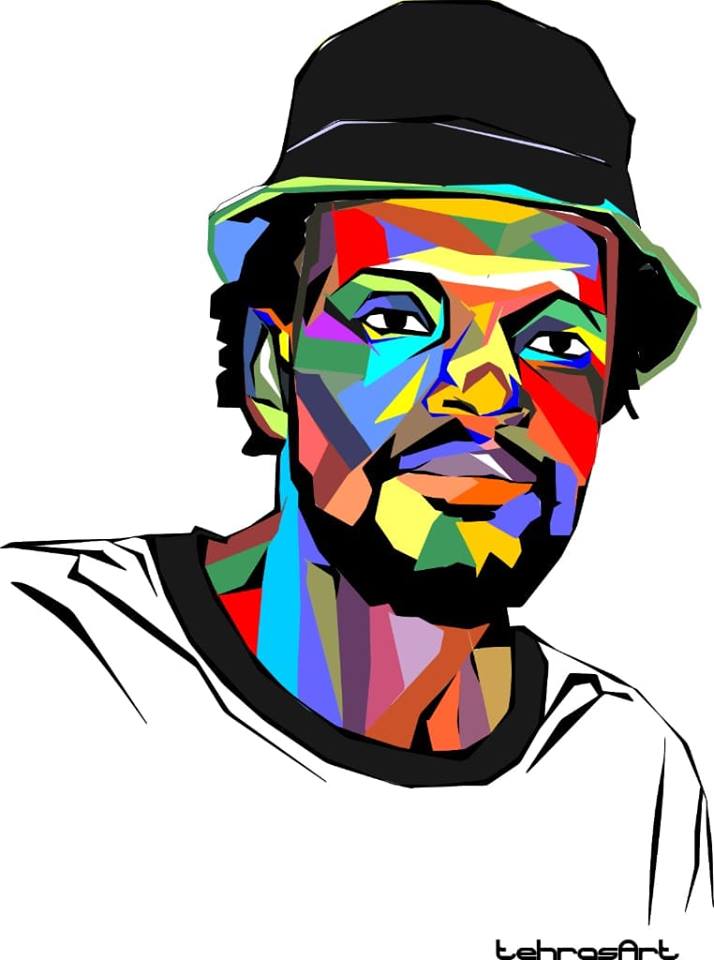 A list surfaced online ranking top 50 Ugandan rappers to ever bless the booth and beyond – mixed reactions came up from different online UG Hip hop platforms. The list to some seemed subjective and to others it seemed objective. Opinions are like rap names, every rapper has one.
See list:
We all know art can be subjective that a certain form of objectivity can distort and can be subjective. To show appreciation to this list or to add to the narrative, the dope lyricist turned crowd mover Deejay Payne put together a mix inspired by this list. The 'Top 50 UG Rappers' mix runs under 1hour.
Those who hadn't listened what Deejay Payne is capable of here is a chance. Months ago Payne dropped the mic and picked up the needle showing us that it is possible to practice more than one element of hip hop.
Listen to the mix here: https://youtube.com/watch?v=fbWGtAvfXwo
Who are your top 50 Ugandan Rappers?
About Author
________________________________
LISTEN TO THE NUVELIVE PODCAST:
---
NuveyLive is an Independent media platform for creatives
How to support The NuveyLive Podcast
ADVERTISE WITH US HERE