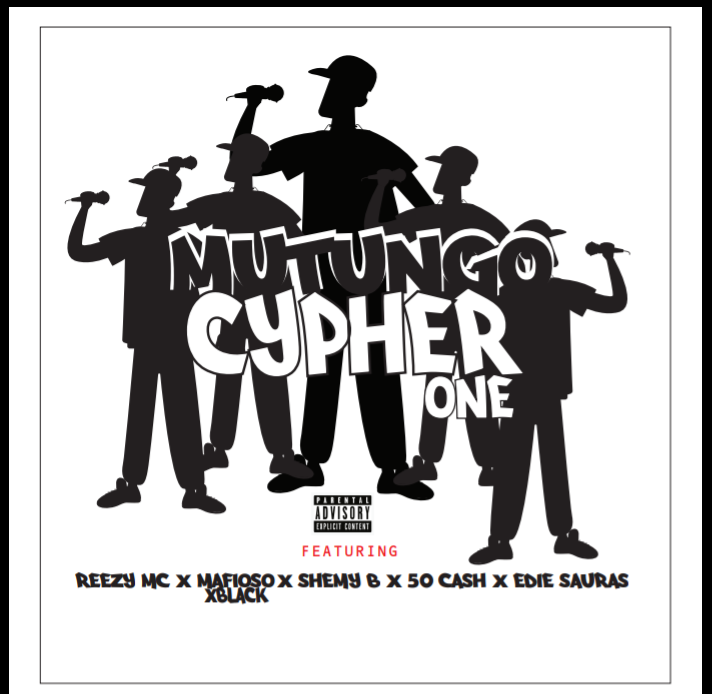 The Mutungo Hip Hop preachers have come out to give off bars in their new Cypher dubbed "Mutungo Cypher 1". Rappers Reezy MC, Mafioso X-Black, Shemy B, 50 Cash and Edie Sauras hail the suburban Mutongo area as representatives. The Cypher was first premiered on Radio City.
The project's beat was put together by Onasis and produced by Nase Avatar. Shemy B spear headed it. In away this cypher bring back conversation to Mutungo rappers and a is a platform for the self titled "Preachers" tell stories and show how hot they are on the mic.
Listen to project and comment who killed it.