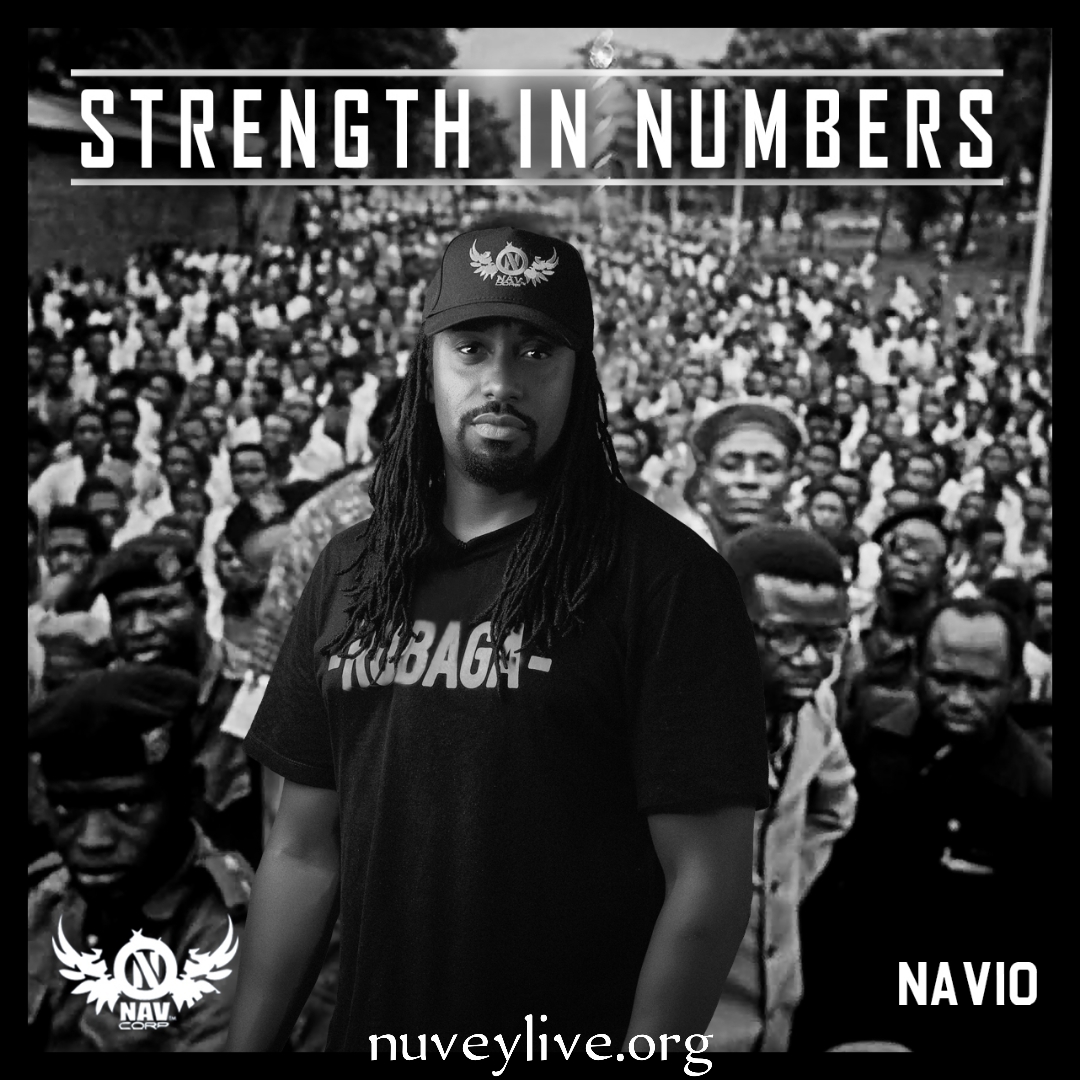 Read Time:
1 Minute, 37 Seconds
Navio has been cooking and he is about to drop his new album Strength In Numbers. The project features local, and foreign artists. An a List team of producers are said to contribute distinctly to the album. These include: Ellputo, Mopiano, Nessim Pan, Samurae, Mio Made, Aethan, Izaya and Mike Yangstar amongst all others.
It is almost 5 years since Navio last dropped an album. The Chosen was the last album with features ranging from Mr Blue, King Kaka, Charlie King and others. In the presser for Strength In Numbers, we learn that the project will be distributed by an Independent artists' platform know as Equity.
The album distribution: " will be Distributed by Equity, a Roc Nation company- this album is set to do more internationally than his past efforts. 100,000 units have already been made for the Ugandan market, as East Africa and especially Uganda are still a CD album driven market."
A plethora of artists will feature on the album from Ugandan acts like Daddy Andre, The Mith and Flex D'Paper. Seyi Shay and Ice Prince from Nigeria, a lyrical showdown with Kenya's Khaligraph Jones, Mozambique's Laylizzy and Tanzania's Joh Makini, and TZ siren Vanessa Mdee will also feature.
Navio on this album celebrates the common man and condemns people judging artistes by their online numbers, more than their actual skills and contributions to the industry. Unlike the previous album, the rapper Daniel Kigozi was fronting himself as he had a lot to prove then. Now a married man, grown up and equally more responsible.
Strength In Numbers will officially be out available online and physically on the 25th of April (2020). The live concert will be on at 3pm on all his social media platforms.
Until then let's leave you with a quote from Navio about the album.
"Hip Hop is most alive in times of hardship. That is when we truly celebrate our Strength…"- Navio
About Author
________________________________
LISTEN TO THE NUVELIVE PODCAST:
---
NuveyLive is an Independent media platform for creatives
How to support The NuveyLive Podcast
ADVERTISE WITH US HERE