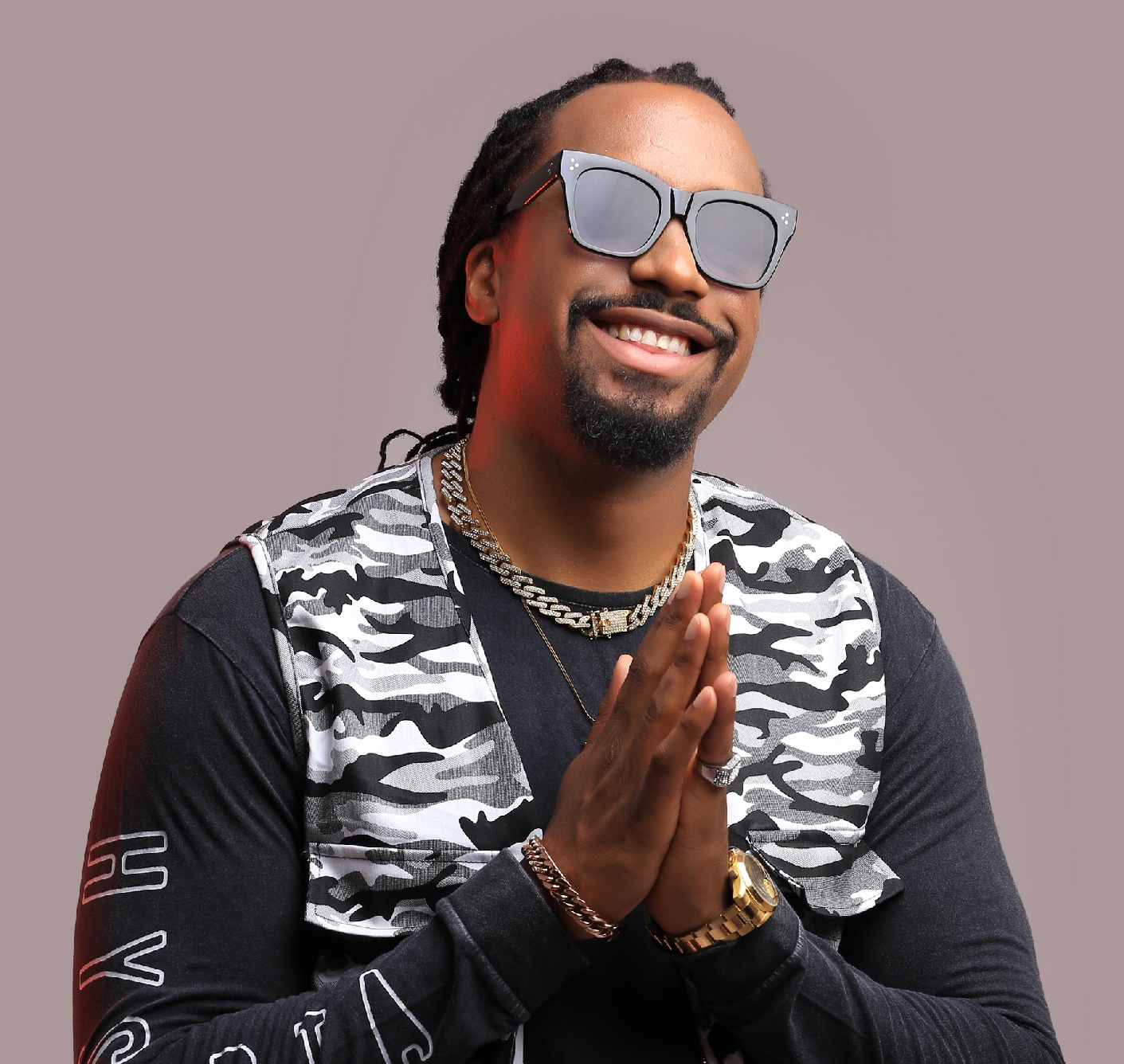 Neighborhood Navio just added to his many monikers "Billboard Nav" on new single "Raha" a dance charged Amapiano joint. The song is off his forthcoming EP Vibes Out The East which is likely dropping anytime soon. The first single was the love filled "Rare" which features talented song bird and song writer Shena Skies.
Being one of the most successful Ugandan Hip Hop artistes, Navio has nothing to prove. "Raha" (happy) – is an outlet for him to remind us "20 years in…" it is silly to act like you don't know him. He makes it clear he is East Africa's Finest (You should know he is one of the most nominated and awarded artistes in the region and in Uganda, locally and globally).
Nav, is no stranger to exploring different sounds, throughout his career he has vibed with different sounds from Ugandan dancehall, Bax Ragga, RnB and other sonics. This has allowed him over the years to cater to different fans from various genres. Amapiano is one of the trendy sounds coming out of South Africa, and Navio rides the wave (which is ideal) to still rap with a lot of composure like there's no competition.
About Billboard Nav, this is a reference to the endorsement deals especially the Prudential deal and you have likely seen one billboard with him.
What do you think of the new single?
Watch visual below:
_________________________________
LISTEN TO THE NUVELIVE PODCAST: