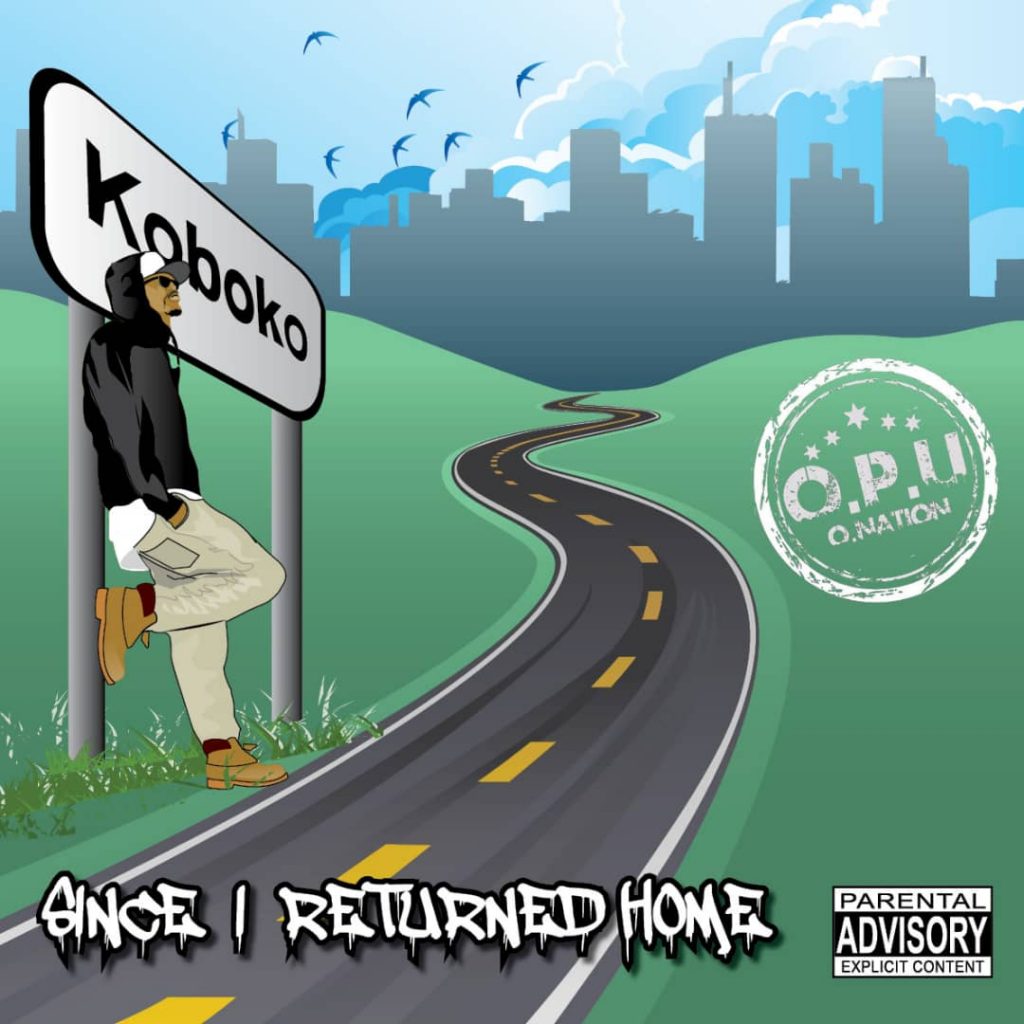 Read Time:
2 Minute, 1 Seconds
OPU started embracing the Koboko boy moniker and finally included his Koboko influence into his music on this EP, reminds us of a Navio switching to Luganda. The seven track EP tackles 70 percent love as a theme, having fun on Nyege Nyege (likely made for the festival), Unemployment on Unemployed (one of his best rap performance on the EP) and God on Higher.
The project has a contemporary feel, experimental and pleasing to listen to – the decision to have Andy Music on the first two tracks makes it easy for a less inclined to rap music fan to listen to the EP. Since I Returned Home is almost entirely alternative rap even with the presence of Unemployed.
OPU has fun on Akamine (When I See You) and Alemi (I Want You) and the features on these tracks make them remarkable. His somewhat delivery in Lugbara is excusable. He compensates with More than Dear and Kampala Girl, both featuring JC Muyonjo with the guitar. OPU spews poetry for a love one.
Since I Returned Home is so far OPU's sonically pleasing project with so many musical explorations that actually work in his favour, except the last two tracks of the EP – More Than Dear and Kampala Girl. It's hard to tell the difference, it's at this point the EP becomes repetitive and annoying given the bar the first five tracks set – each offering a layer of discovery while we explore OPU since he returned home.
The tracks are listenable but seem to be a continuation of each without much to offer except a few guitar codes and key changes. This due to the track listing of the project – if positioned in the right places they would have served as good instrument driven interludes. You shouldn't think they are not thematically rich; the two tracks have some of OPU's exquisite poetry.
Ever since OPU returned to home, we arguably believe he has released some of his best work following Blind Faith.
Since I Returned Home has some of 2018's paramount turn up tracks with huge cross over effect that your favourite radio hasn't received because of – we all know. Akamine, Higher, The Nyege Nyege Turn Up and Unemployed are the most memorable tracks with a distinct composition satisfying and proving OPU's eminent growth.
Get the EP via Sulapay
About Author
________________________________
LISTEN TO THE NUVELIVE PODCAST:
---
NuveyLive is an Independent media platform for creatives
How to support The NuveyLive Podcast
ADVERTISE WITH US HERE