Pryce Teeba has released 'Plan B to A' video ft. YBP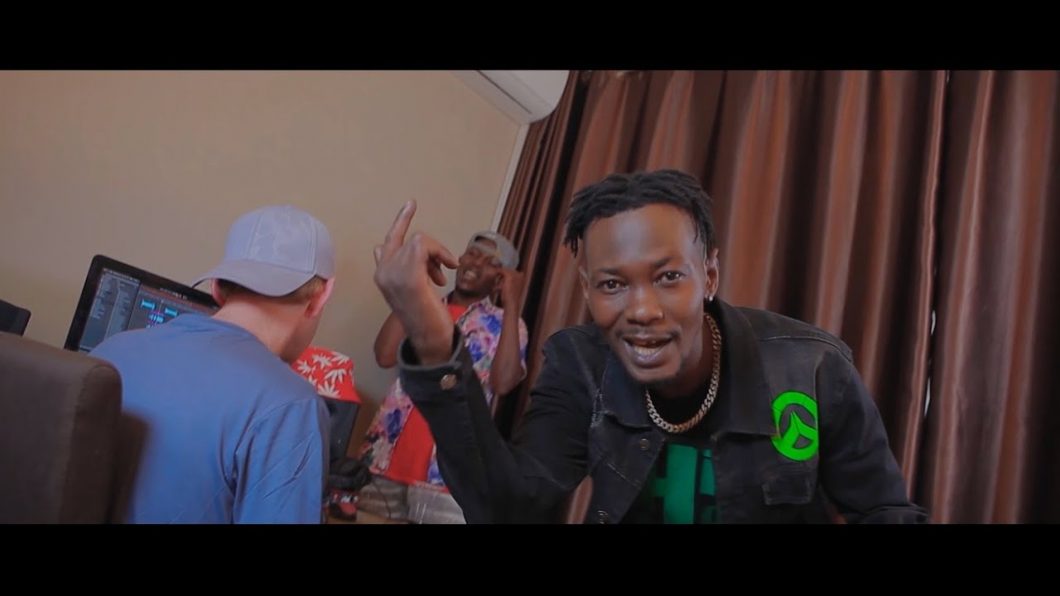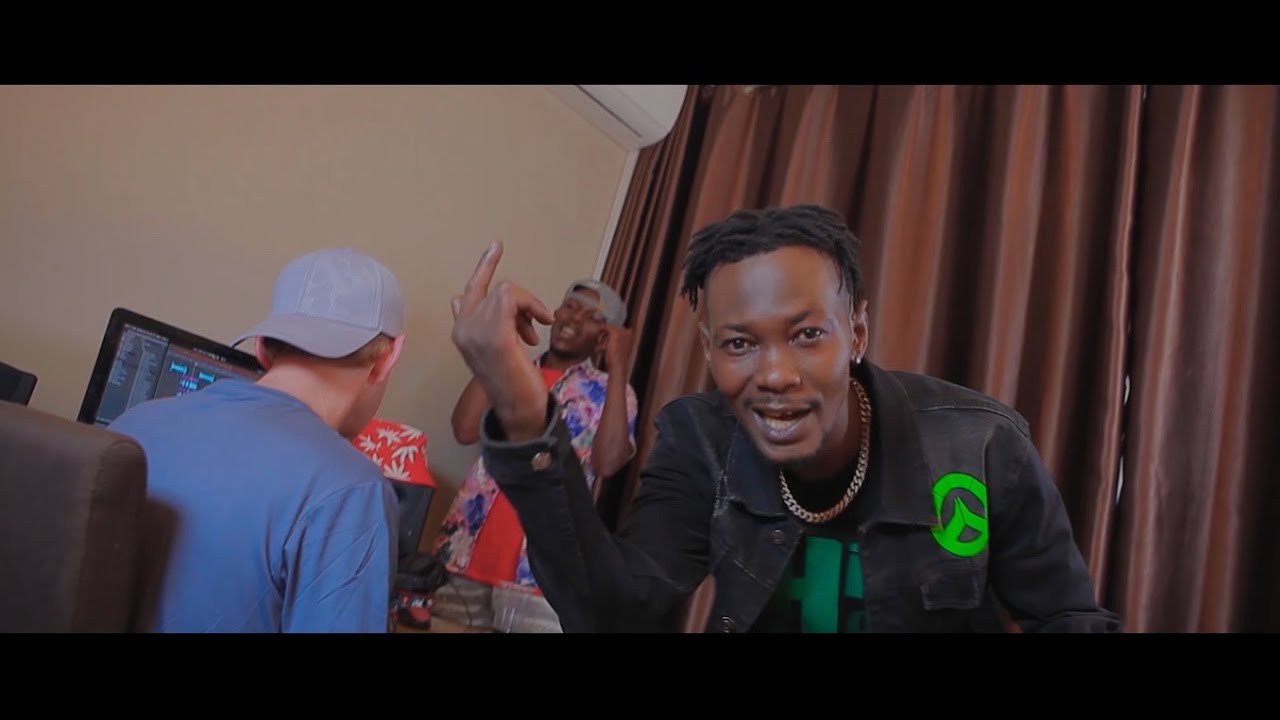 Pryce Teeba on the quest to continue his rap career and Hip Hop, he has released the official video for his latest single, 'Plan B to A' featuring YBP. We were informed that he signed a new deal with Green Hits Records and he in a text confirmed this deal – seems there is progress.
The new song talks about having alternatives in whatever grind you choose and never sleeping when you have to hustle.
You should know Pryce Teeba was in the past signed to Dustville Records on which he released several projects.
'Plan B to A' is supposedly shot at the Green Hits Records studio, watch video below:
About Author
________________________________
LISTEN TO THE NUVELIVE PODCAST:
---
NuveyLive is an Independent media platform for creatives
How to support The NuveyLive Podcast
ADVERTISE WITH US HERE