Santana is rebuilding 100arces Ent. hear "Feka Feka" with new protégé Wicky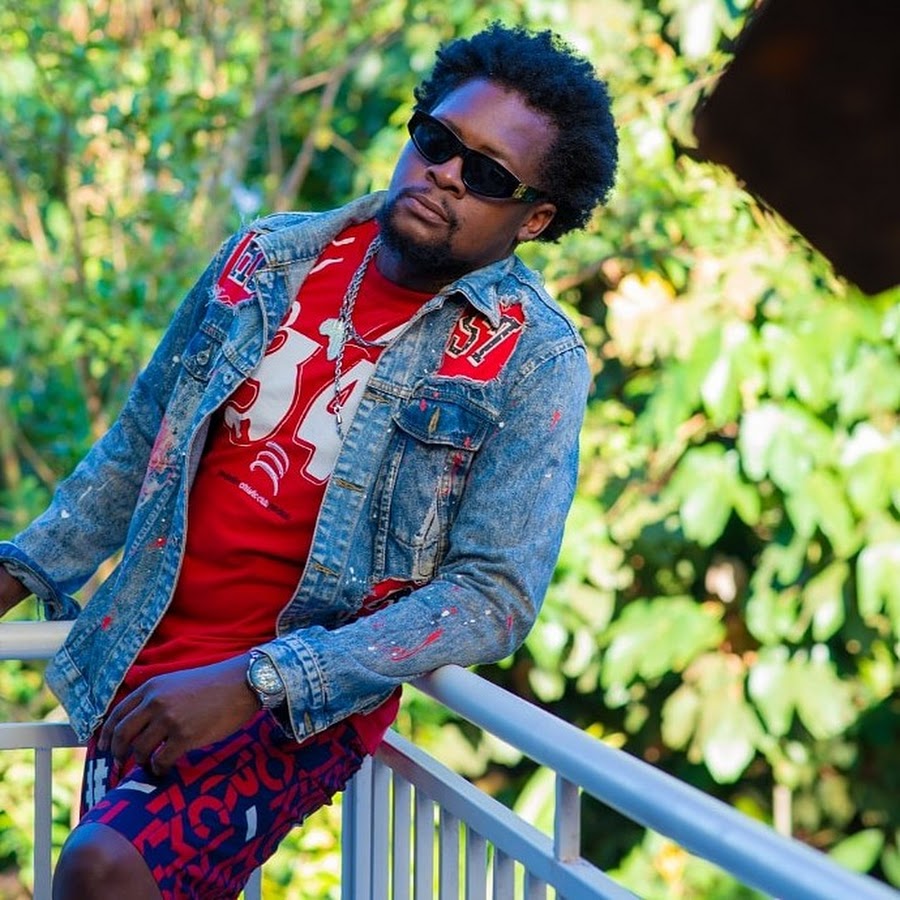 With years of experience within the game Santana Karma is ready to pass the torch to the next generation of artistes. He is open to kicking game to new artistes. On the new song "Feka Feka" Santana introduces new artiste Wicky.
The supposedly new signee/affiliate to 100arcesEntertainment brings that rnb vibe to the seemingly defunct label/imprint.
In 2010 three artistes started releasing music combing rnb and hip hop and other genres for their sound. This trio is what we got to call 100arces in the early 2010's with Santana Karma having the biggest breakout. At that time the music label had signed three artistes;
Santana Karma, GLEN Davelin and cJ Austins.
Fast forward – 2021
Wicky is the latest affiliate who is likely signed to 100arces which has been behind Santana Karma's brand. It is a move to carry on with the legacy.
The new love ballad "Feka Feka" introduces us to protégé Wicky, who brings the rnb vibes to the song and label at large. For awhile Santana has been the face of 100arces, it is safe to say now other acts are coming.
Listen to "Feka Feka"
About Author