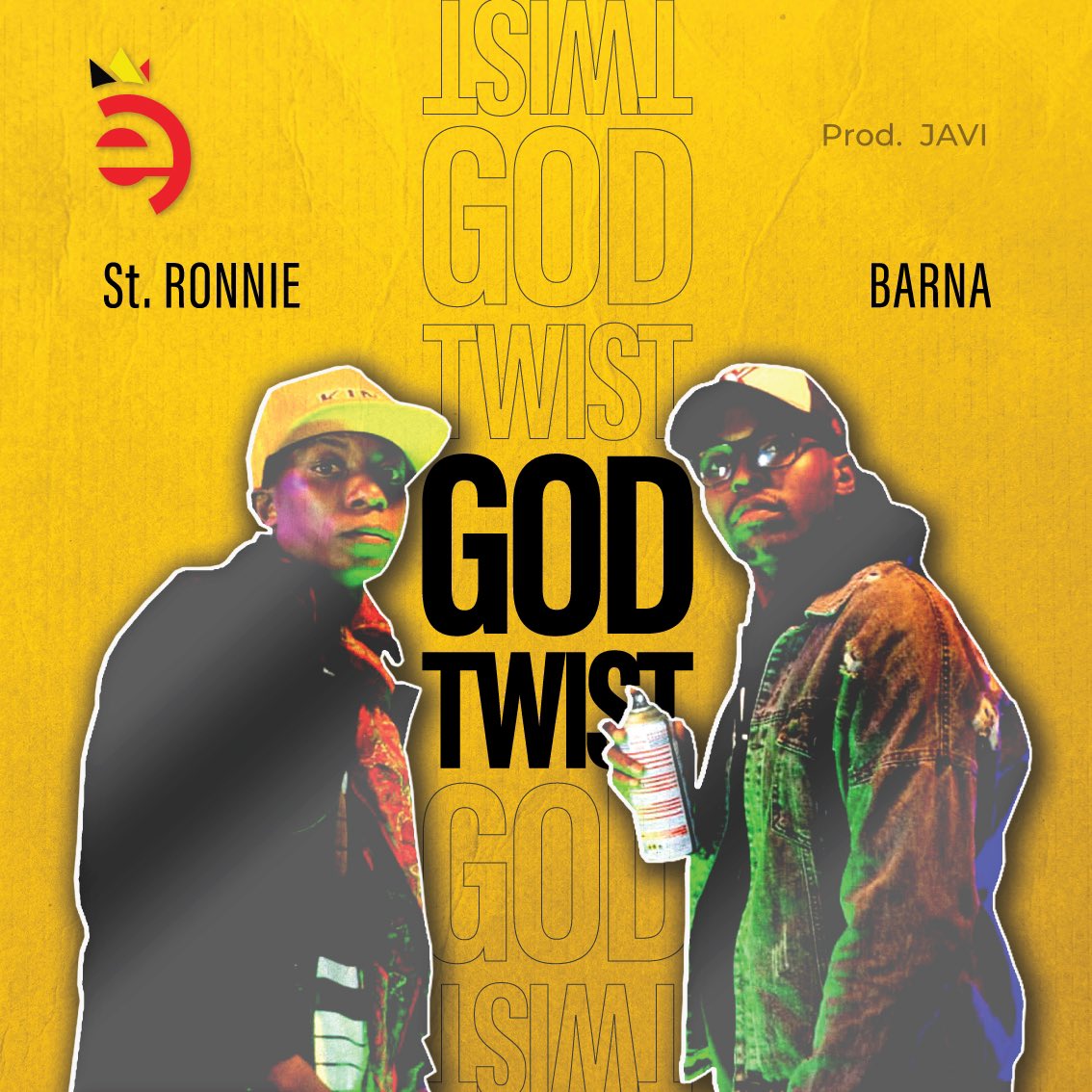 New year new things right? The Entiiko affiliated rappers Barna and St. Ronnie have blessed us with new song "God Twist". It is barely a week and the spiritual or gospel rap pastors have come in strong in 2022 reaffirming the word of God.
The song has been followed by a visual. The two rappers have delivered as the fellowship of Entiiko artistes had promised: more music. Barna and St. Ronnie showcase their chopper flow/fast paced rapping abilities on this one as a tongue twisting feat for God.
"God Twist" was produced by Javi.
Watch visual below:
Comment what you think below:👇🏾
_________________________________
LISTEN TO THE NUVELIVE PODCAST: