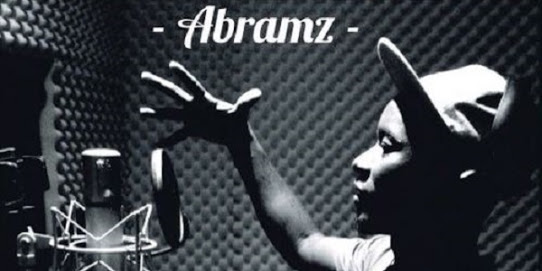 Olabika Tommanyi, brings with it the love for boom bap, knowledge and positivity.  For those feeling so low and actually have been looking for tracks to lift them Olabika Tommanyi does that effortlessly. A straight forward message packaged.
Abramz relies on apostrophe to lay down, kick knowledge on his ability, hustle and street smartness. This actually is likely to the new Hustlers Anthem, the stimuli to working hard, constant grind  and shunning nay sayers. And since Olabika Tommanyi loosely translates to You likely don't know me? from Luganda.
The joint is produced at Infinit3 Records and the beat is by Eric Omondi (Eric Onasis)  from Kenya. If your lent period includes staying away from bad hip hop Olabika Tommanyi is hustler spiritual. This the track that makes you strong enough to turn a curse into a blessing which actually raps about in the verse.
Stream below:
About Author
________________________________
LISTEN TO THE NUVELIVE PODCAST:
---
NuveyLive is an Independent media platform for creatives
How to support The NuveyLive Podcast
ADVERTISE WITH US HERE