Read Time:
1 Minute, 3 Seconds
No Attachment is a mixtape about attachment and no attachment at the same time. Looking for mood music, melodies with rap about the come up then Fakher Ahmed 's No Attachment tape is what you need.
Dropped last year, the project still feels new. Even though it's about no attachment you can feel Fakher's attachment to different genres that inform the final product of the mixtape. Influences from trap, afro beats. Given a blank converse he paints his pictures and reality with.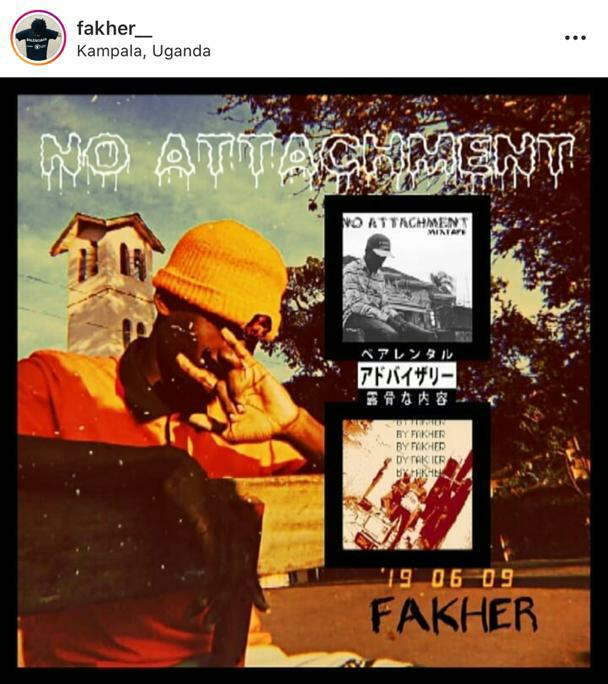 This is a project to introduce you to the budding rapper. He touches topics like the grind, relationship issues, loyallty and tells his story as he shows off his rapping abilities. Conceptually, the mixtape speaks of no strings attached to things that don't matter.
"Believe in the Lord, don't let let it go". As spiritual as it gets the mixtape is from an artist who wants the cake because he puts in the work. The same project reminds us not to let go, stya attached to your hustle, to keep on keeping on and getting what your worth.
No Attachment is an opportunity for Fakher to express and experiment how he likes.
Stream below:
No Attachment Mixtape by Fakher
About Author
________________________________
LISTEN TO THE NUVELIVE PODCAST:
---
NuveyLive is an Independent media platform for creatives
How to support The NuveyLive Podcast
ADVERTISE WITH US HERE