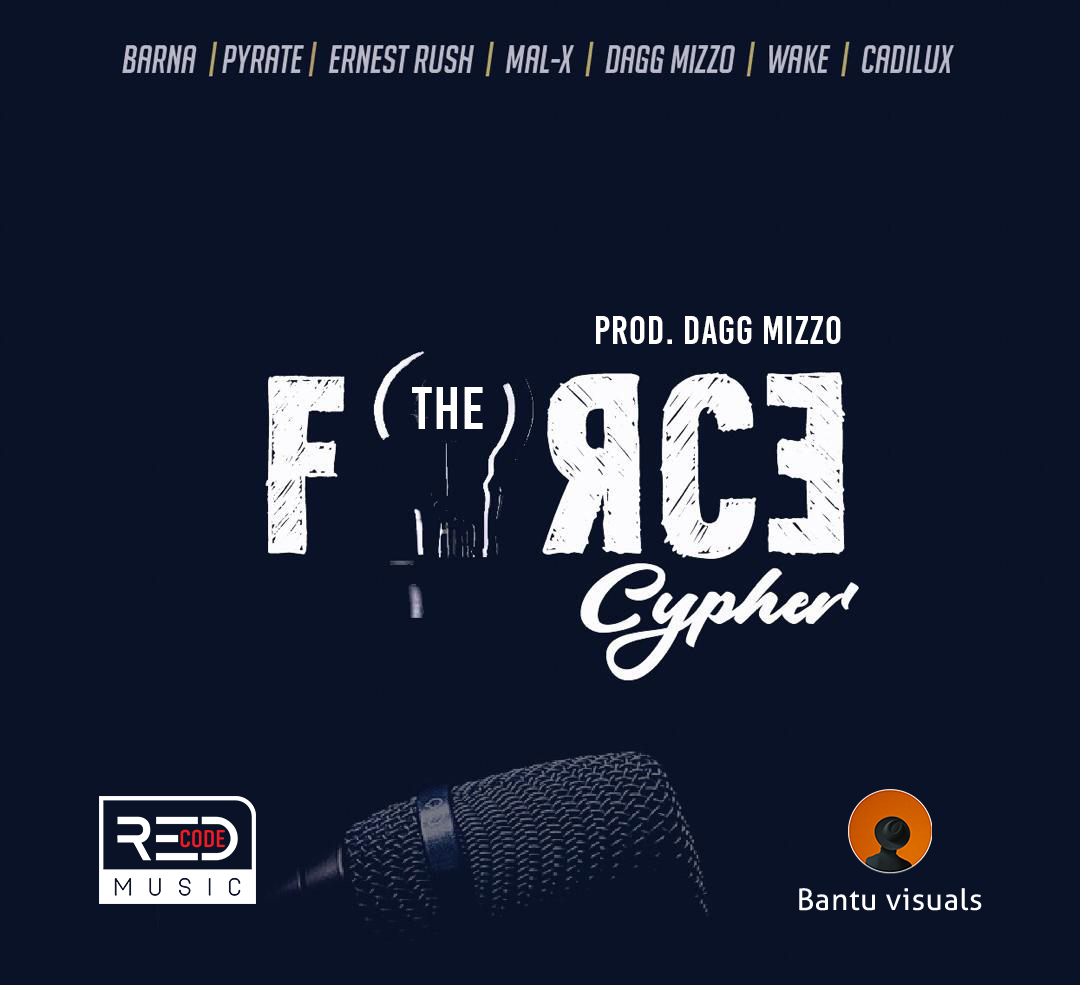 Read Time:
1 Minute, 34 Seconds
Have you been looking for that hip hop project that should have been popping or got you talking? Here is a list of some of top 2019 Ciphers that you might have missed or got little to no coverage from mainstream media as you might have thought. If you notice you didn't know these cyphers exist if you like them share them and in the comment section drop your views on what you think.
We had left out the newly released "Trip Cypher 3"
Trip Cypher 3 – ft. Various Artists
https://audiomack.com/song/tripmusic/trip-cypher-3
"Complex Cypher" ft. G-2 Complex
"Force Cypher" ft. Barna, Dagg Mizzo, Mal X, Emma
"July Cypher" – 207 ft King Eddy ,Mykes,Don, J.J Scorpion, Invizibo,Simo Omutafuta
Western UG Cipher – Wispa ft. Various artists
The list has no particular ranking. We put it together basing on how we recieved the music in our mail. The cipher spirit might have seemed to be dead, but throughout this year the ciphers we have listed kept it ALIVE.
Just one more: this was taken to a posse in cipher spirit whose next chapter is anticipated.
"UG's Most Wanted" ft. Byg Ben, Play01, Tushi Polo, Tucker HD
If there's a Cipher project you think is missing on this list leave a comment and we will add it. You can also let us know who killed on the different ciphers.
About Author
________________________________
LISTEN TO THE NUVELIVE PODCAST:
---
NuveyLive is an Independent media platform for creatives
How to support The NuveyLive Podcast
ADVERTISE WITH US HERE