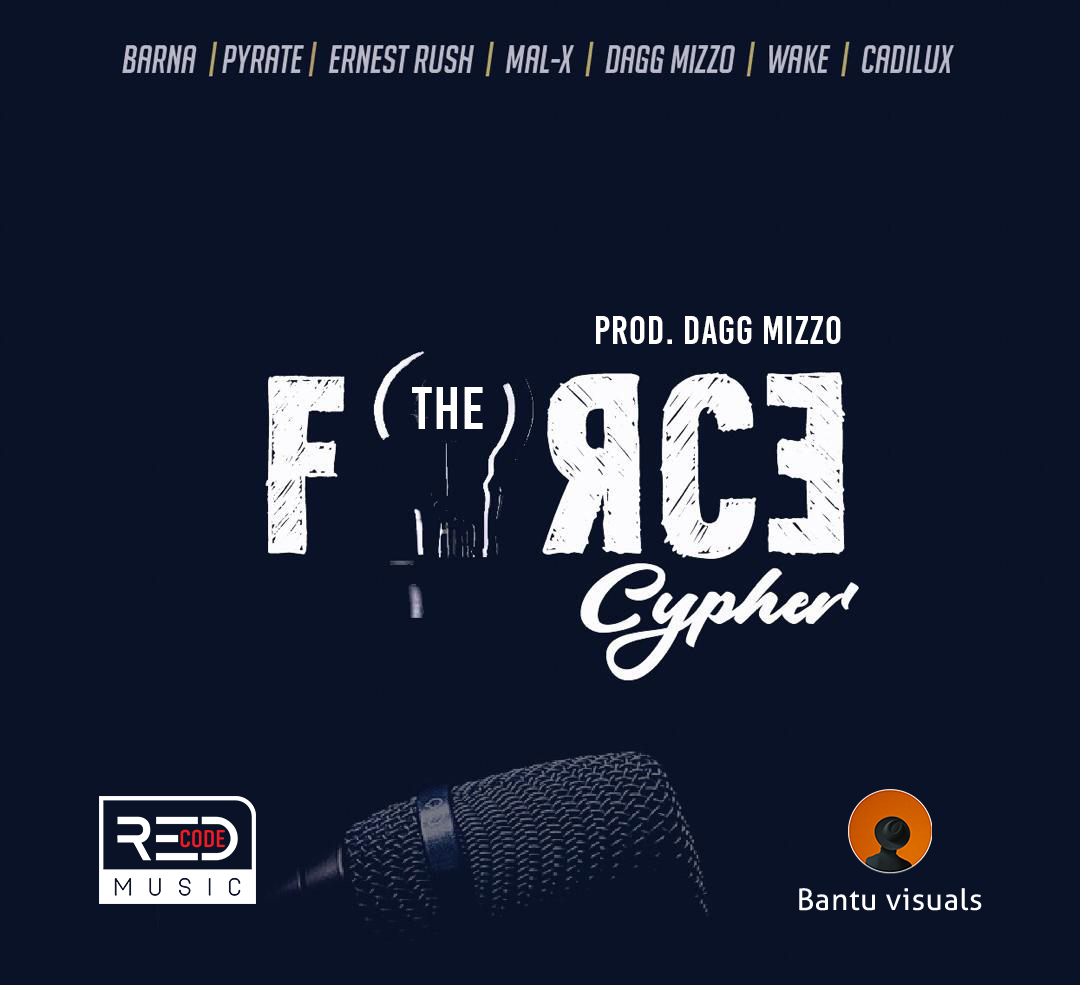 Listen to NuveyLive Article
"The Force Cypher" is a new cypher that brings out the posse led by Barna who kick starts it with gospel. The rappers explore Christian and contemporary topics as conceptualised – they are the force, the yesu force.
Barna, Pyrate, Emma Rush, Mal X, Dagg Mizzo, Crdlux and Wake make an appearance on the track whose videos are also out. This posse brings to us fresher mcs and those we have had an eye on like Wake, Dagg Mizzo, Barna and Mal X. Each of these rappers do justice by showing lyrical prowess, they take time to praise as well.
Dagg Mizzo produced the cypher. Watch it below and tell us who killed it: