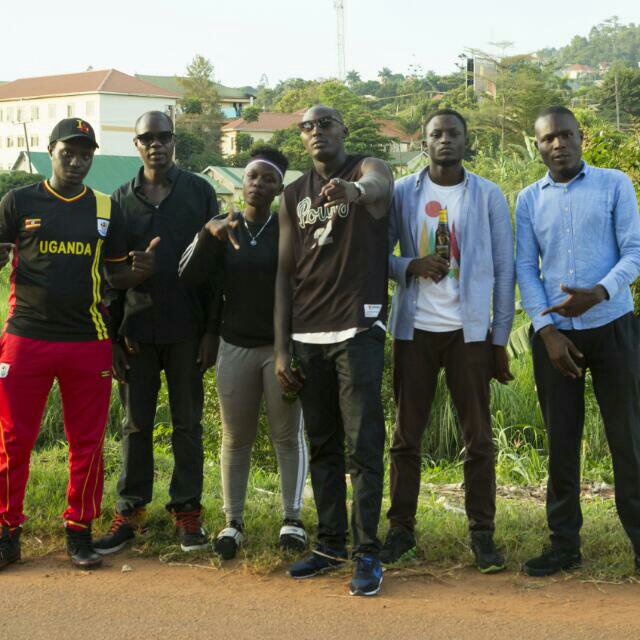 Listen to NuveyLive Article
G2 Complex has released the official visual for their second cypher instalment and offering. The project comes as a glimpse into what has been brewing behind the scenes.
The 'Complex Cypher' features in order of appearance: Mento-X, NuveySHAWN, Anonymous, Nitty Null, Gold Dust and Phaze. The track was produced and mastered by Mento-X who is the in house producer at the Complex studio and co founder of the out fit.
He (Mento) said that this release is one of the many coming including an album.
Until then watch the visual below: