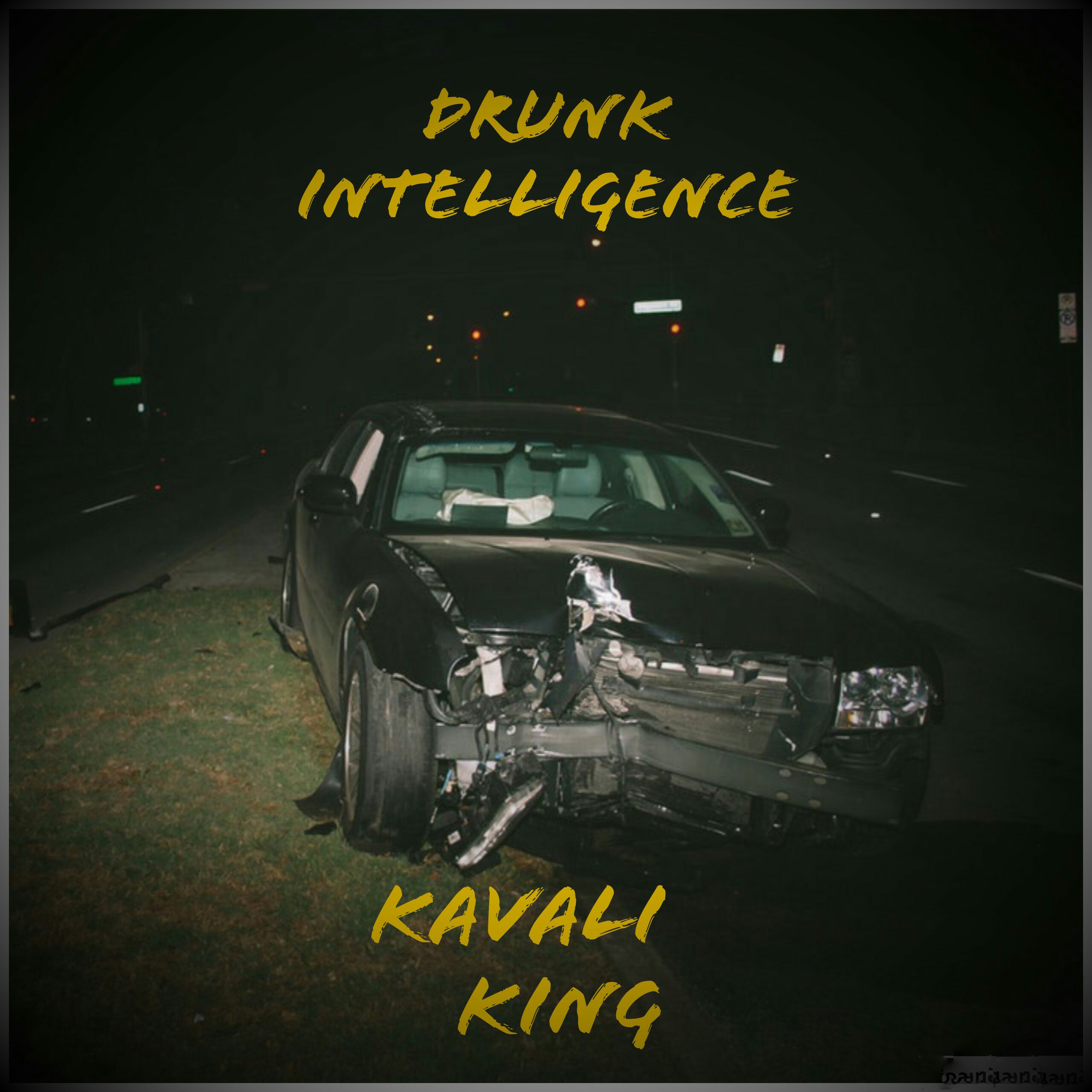 Listen to NuveyLive Article
Kavali about two weeks ago teased Drunk Intelligence EP on Audiomack and promised to drop the project on 9 August however it has dropped for days later than scheduled.
The EP is comprised of 8 tracks and is available on all streaming services. Kavali continues to add to his catalogue as a producer and rapper. Drunk Intelligence is his second solo effort.
Listen here: https://www.youtube.com/playlist?list=PL70yL9DkxJc_Y_Nt5EWQI2vdAOb17w3qf