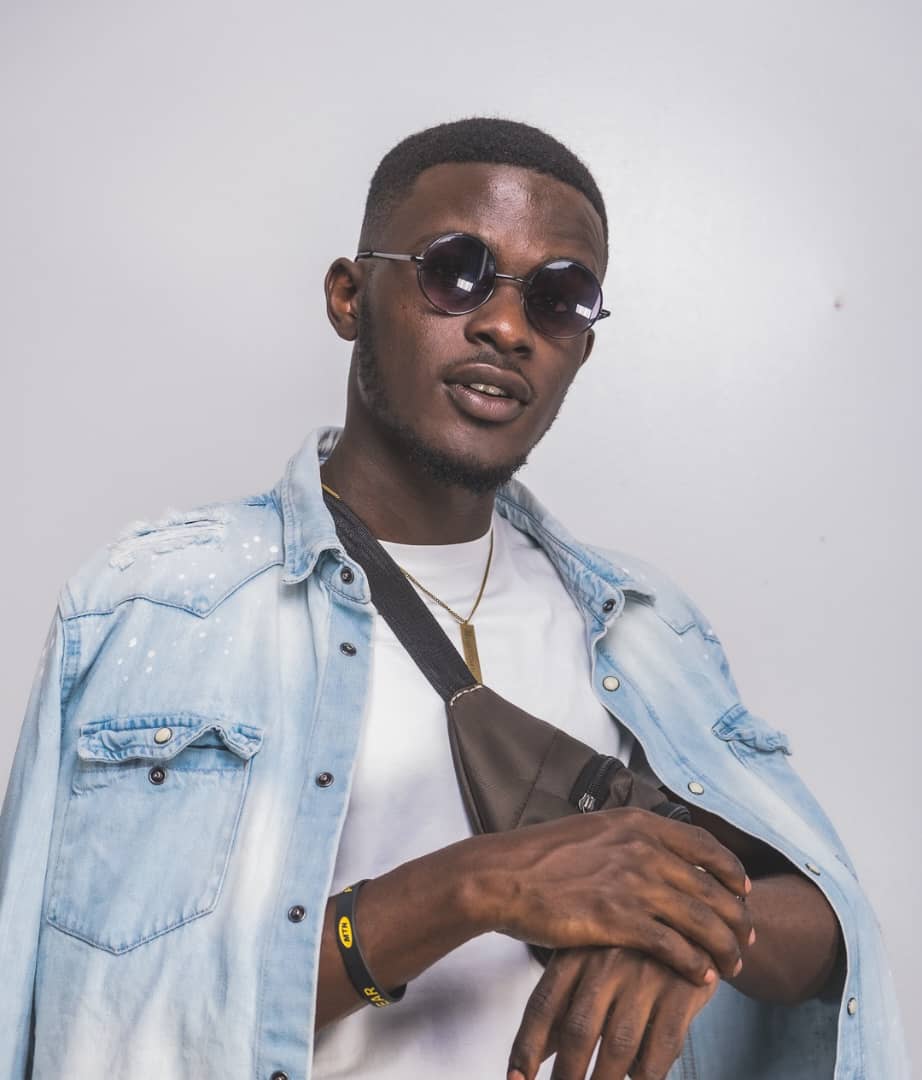 Read Time:
1 Minute, 10 Seconds
MooTowNoh like his friends being "Nike" comes correct on his debut EP. Its deep! Its prolific. He lives up to the promise and concept: Prolific
But who is MooTowNoh? Born Edwin Mutono, MooTowNoh for some came on the radar through the 2022 MTN Pulse Cypher Challenge. The rapper and producer has been around and part of the now silent 4 Homies crew.
He just like other members of 4Home's, is carving his path as a solo act.
His new project explores his "Prolific" state of mind. He exhibits his abilities as he shared in a series he named Prolific Chats. There are different shades to him: the hard rapper, lover and fun guy. He offers his 'colors' which well has a whole song for.
Prolific is a 7 tracks project that runs for about 21 minutes featuring Damzy (singer), and rappers Papa T, Mxestro. The Tribe UG's Mark "Count Markula" Mayanja is credited for the song "Again". He could hold the ground by himself on the EP, for an act trying to push himself further the collaborations come in handy and add to the "masala" he raps about on PoS.
It's amazing that the obviously gifted rapper MooTowNoh (check his delivery) also produced the EP. It's a proper introduction for Moo'.
Get it here or listen below:
Note: this is a first reaction response – enjoy!
About Author