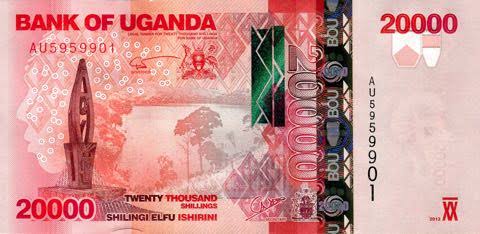 Read Time:
1 Minute, 44 Seconds
The intro to Baru's "Recover the Money" which features Pryce Teeba is one of the spot on prologues in Baru's catalogue. With a super charged employment of the panning, the intro slides in, Abaasa chants these lines: "I am chopping the money/I am getting the money…. Recover the money, recover the money/that's what I do all day"
I was on a mission to rank all Baru's full length projects and as soon as I started playing Young King linearly "Recover the Money" sounded so new, so fresh. Days have passed after the death of one of my favourite people in hip hop and the grind rap – the past five years I have been about the grind investing here and there and Nipsey Hussle (RIP) had been like a big brother to talk knowledge to me ever since "Fountain of Youth".
This morning, I play "Recover the Money" and I realise many folks in hip hop have invested in the game with well hopes of their investment reaching fruition. I am one of those individuals! Nipsey had the notion All Money in No Money out! Listening to Baru's "Recover the Money" for the nth time, I am convinced for whover has been investing it's time to get all money in, recover the money.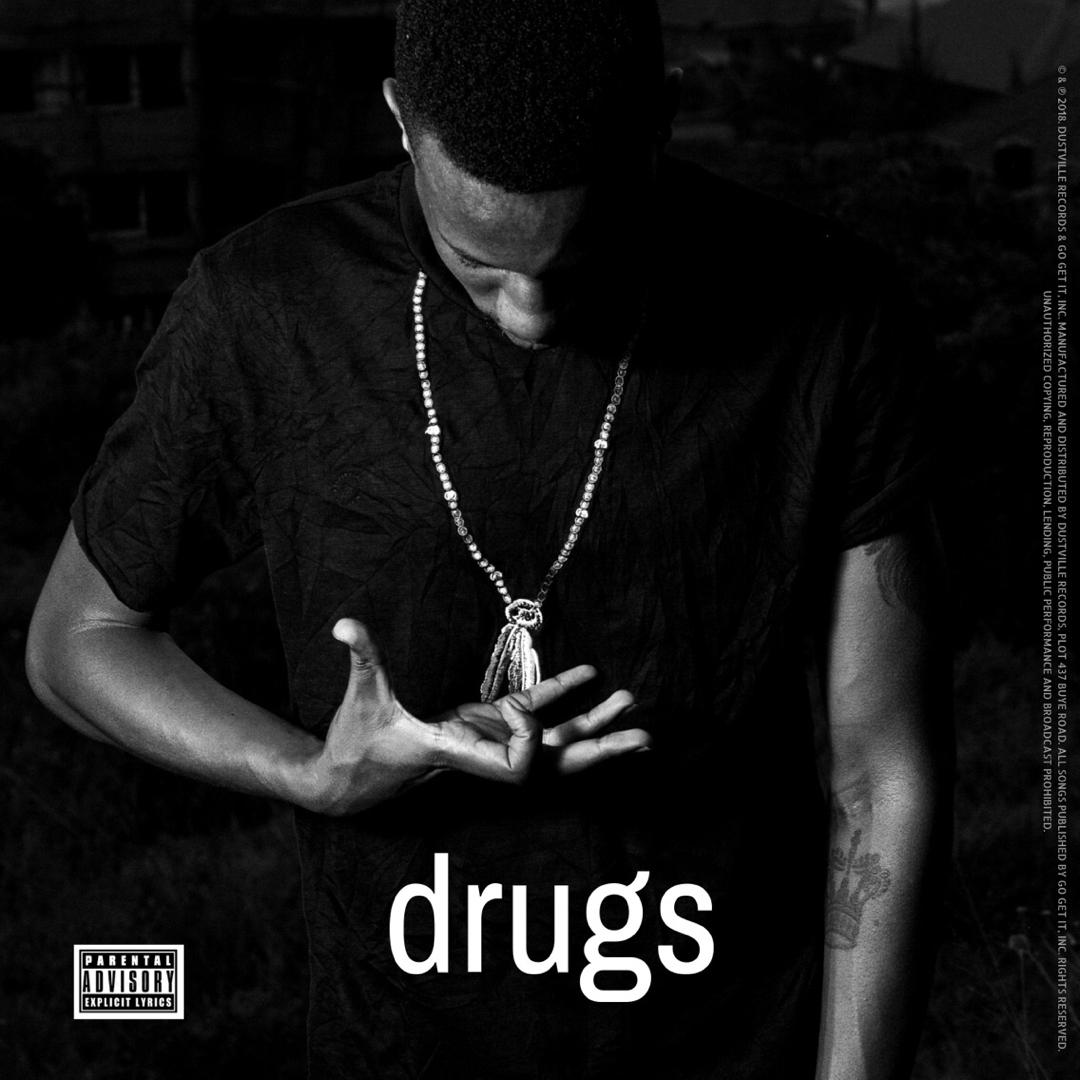 Weeks ago Baru released Drugs EP and it had a track titled "Money. Respect. Power"- a track that focuses on what it means to stick to your principles, to grind and the rest shall come in; this is in sync with "Recover the Money". Truth is hip hop being hope, growth, knowledge; it should also be a means to enrich your self and your community.
Every investment needs to be monitored, and accounted for no matter whether it is multi-million or a couple thousand. In whichever field: recover the money. Keep grinding! Low Key Baru puts together artists and production work that is inspiring and urging us to grind. When you listen to all projects you will start seeing them differently.
Get all the projects mentioned on Sulapay and iTunes or Tidal
About Author
________________________________
LISTEN TO THE NUVELIVE PODCAST:
---
NuveyLive is an Independent media platform for creatives
How to support The NuveyLive Podcast
ADVERTISE WITH US HERE