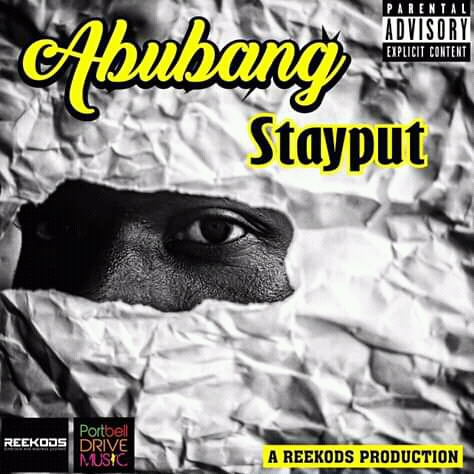 Listen to NuveyLive Article
Stayput is preparing us for his forthcoming album. He has officially dropped "Abubang" a new single which is the first on the yet to be named album. The project explores crazy and silly things that people speak. He is offering criticism.
The trap ladened instrumental is covered in Lango lyrics. If we are looking for some of the best indigenous spitting examples this joint will qualify. "Abubang" can be loosely translated to mean crazy,or stupid or idiot. Production was handled at Port Bell Drive.
Stream below: