AJO to release sophomore album on 29 June + peep artwork & Tracklist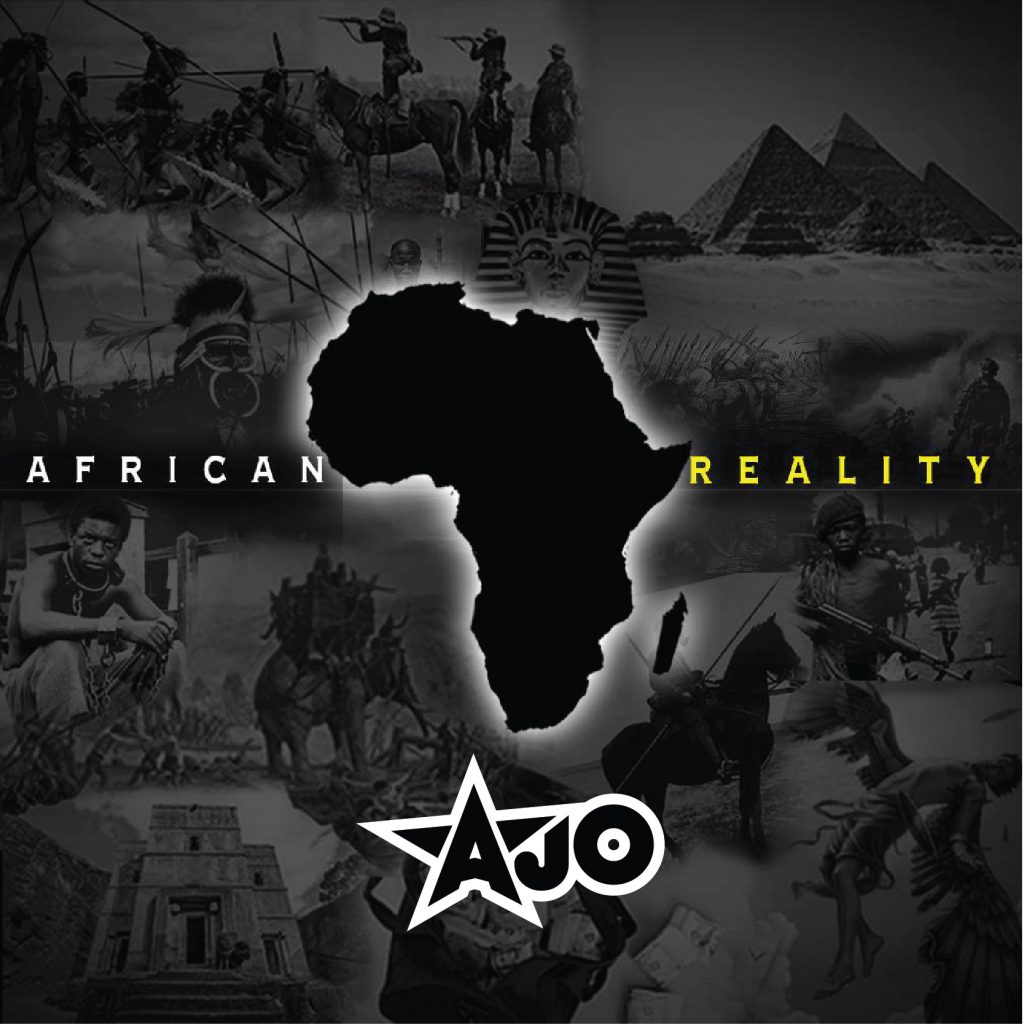 We last evening received information from Clean Block music informing us information of the official date of African Reality's release. The second album from Ajo is to be released in a few weeks.
AJO has teased the project since last year through singles and visual work – the anticipated and conscious-Afrocentric lp one of the huge projects UG Hip Hop has been on a look out for.
In a statement CBM wrote:
Clean Block Music is proud to announce that the "AFRICAN REALITY" album by Ugandan Hiphop artist "AJO" shall be released on the 29th of June 2018.
Checkout the official Artwork here.

This Album shall be at 15,000Ugx and will be available at various strategic outlets that shall be announced prior to its release.

We are immensely grateful for your support and appreciation of the Music.
The album was mixed an mastered by Nase with appearances from Sandra Kay, Akongo and Essie.
All the best for AJo.
As we anticipate for the album, what are your favourite singles off African Reality so far?
About Author