Drillz shares "High Thoughts" on new song
Drillz "High Thoughts" might be hard to resist.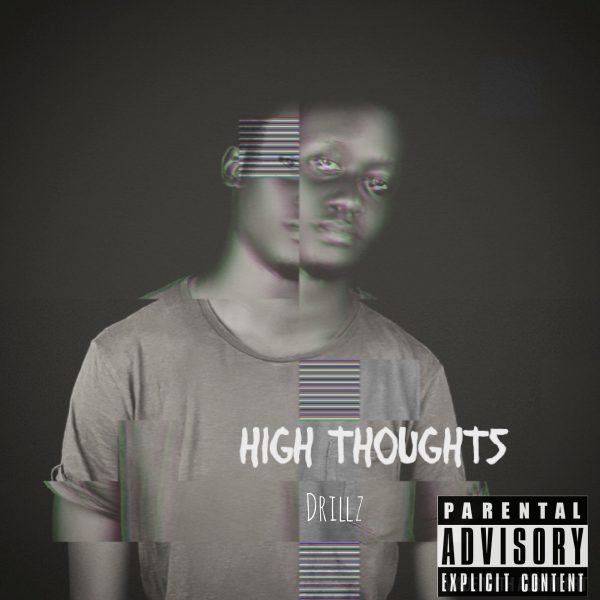 Looking for a song to make your nose your head involuntarily with pleasure, the rapper Drillz has just released a project for you. "High Thoughts" is his latest single. On this project Drillz feels lifted like he won the lottery.
On his journey to being the next big guy in the game, "High Thoughts" tells us how he is aiming for the throne as is every rappers desire to be king. More still, he kicks good vibes for us on the bouncy break and cinematic beat.
Listen on Spotify below or elsewhere
________________________________
LISTEN TO THE NUVELIVE PODCAST:
---
NuveyLive is an Independent media platform for creatives
How to support The NuveyLive Podcast
ADVERTISE WITH US HERE