New music: 'Country Vows' – Beck Cohen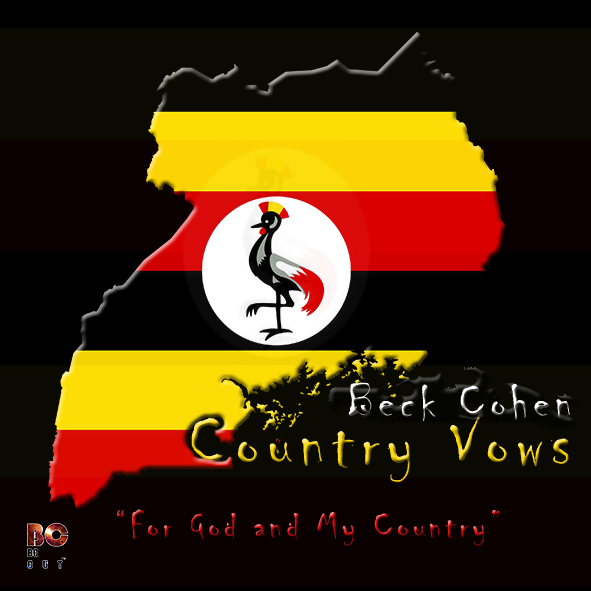 Beck Cohen takes time to remind the various politicians the need to respect their prior promises and also his fans to stay woke with brand new – Country Vows.
The young spoken word /alternative rap artist is currently working on his forthcoming album Body and Soul but took time to pen Country Vows. This new release shows his concern and conscious about various social issues like the newly increased tax on mobile money and Social media.
He expresses how as artists the social media tax affects the industry. This sentiment has been shared by other artists like Bobi Wine, APass and others in various ways. Beck Cohen chose to hit the booth instead.
Listen to the song below:
About Author