Podcast: Waade talks "Nga Yesu (Like Jesus)", publishing, Ugandan culture and more – Listen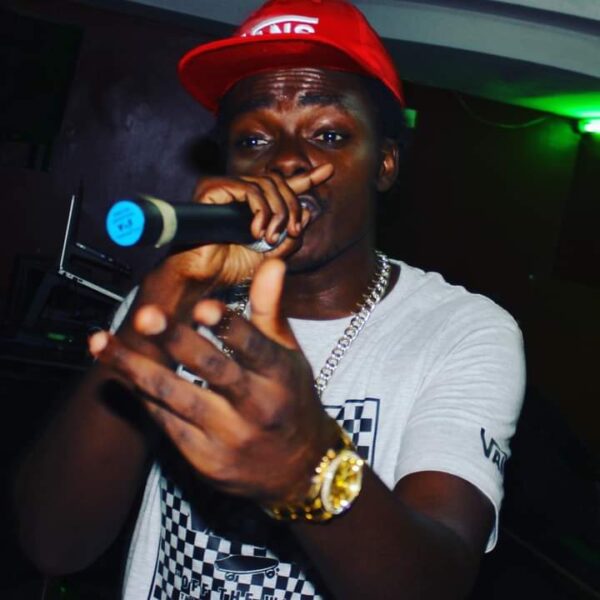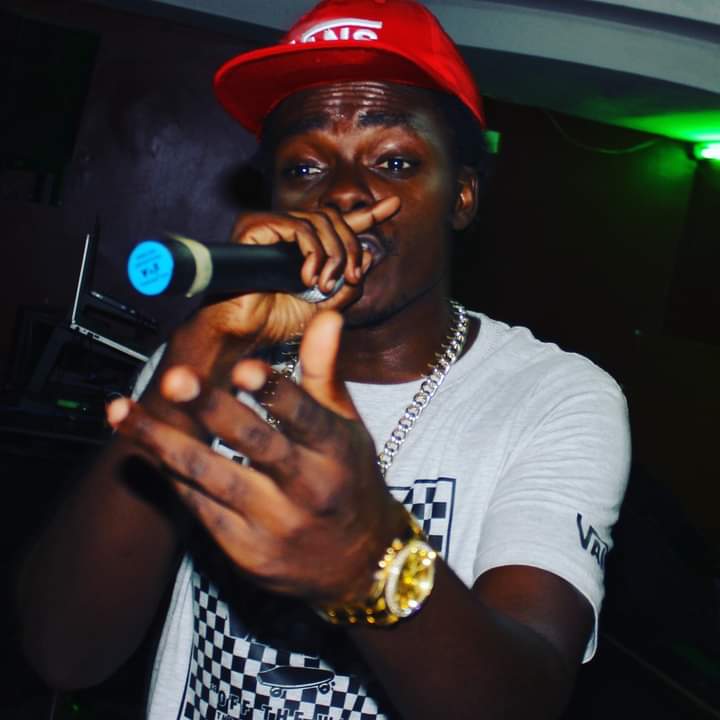 Waade last week officially released his new single "Nga Yesu (Like Jesus)" I caught up with him to talk about his journey in the game, branding, music publishing, "Nga Yesu" and so much more.
In the two part episode Waade also explains the kind of Ugandan Listening culture, and expectation. He comments on why he has been blending his sound with other influences, his production side of things.
Listen to Episode here:
Part two:
For all Because Music and More Podcast episodes check here
________________________________
LISTEN TO THE NUVELIVE PODCAST:
---
NuveyLive is an Independent media platform for creatives
How to support The NuveyLive Podcast
ADVERTISE WITH US HERE