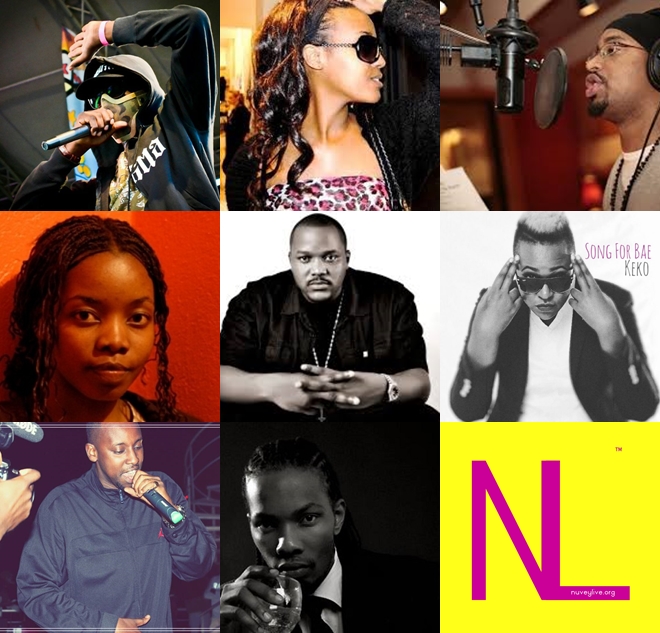 Read Time:
2 Minute, 11 Seconds
Competition wasn't actually dead when the historical "Competition is Dead" dropped; it just escalated at the time – this was a time camps came up and the future of Ugandan hip hop would be shaped. Some of the rappers who featured on the 15 minute track (likely one of the longest UG Hip Hop tracks) and that is not just the history that surrounds the most important posse of the 2010s after the "Mr. DJ" and "Locomotive" projects.

A line up of 19 rappers: Lyrikal Proof, Topik, The Mith, JB, Mun*G, BigTril, Saint C.A., Susan Nava, Mon MC, 2-Xtrim, Atlas, Pl@y, Don MC, Qrea-us, Enygma, Keko, GNL and Navio graced the mic; some fresh out of high school and others in their early or even mid 20s gave UG a fair exhibition of UG rap Unity within the capital Kampala. CID is a historical project that some might have forgotten.

The game is not an easy place to be. The struggle to be heard happens daily and to stay afloat to many aspirants happens daily or not at all before they try out the marathon. By 2011 radio stations especially Hot 100 played 15-minute version of the cipher like but posse while the Talent Africa customised version played mainstream.
It is safe to say the later posse cuts and ciphers that came sort of got inspired or given birth to the foundation CID laid. Ugandan Hip Hop was more competitive. As soon as it dropped Black Reign and Urban Aksent Affiliates including the controversial Atlas Tha African had a point to prove and they were right – competition was actually "scared" or not.
"Balance of Power" was birthed by CID. The talents of every rapper who featured on CID and those who got involved in responding was escalated or maintained by this project. For instance, circa CID Keko, Don MC, GNL got mad attention.
The careers of most who stayed focused were developed and a certain percentage of the industry right now was defined by CID – let that sink in! Klear Kut and Baboon forest were all over the place featuring other artists and right now if think about it "Competition Is Dead" brought us soem of the best emcees Uganda has ever witnessed in 2011 and beyond.

Take a listen/Download below:
About Author
________________________________
LISTEN TO THE NUVELIVE PODCAST:
---
NuveyLive is an Independent media platform for creatives
How to support The NuveyLive Podcast
ADVERTISE WITH US HERE