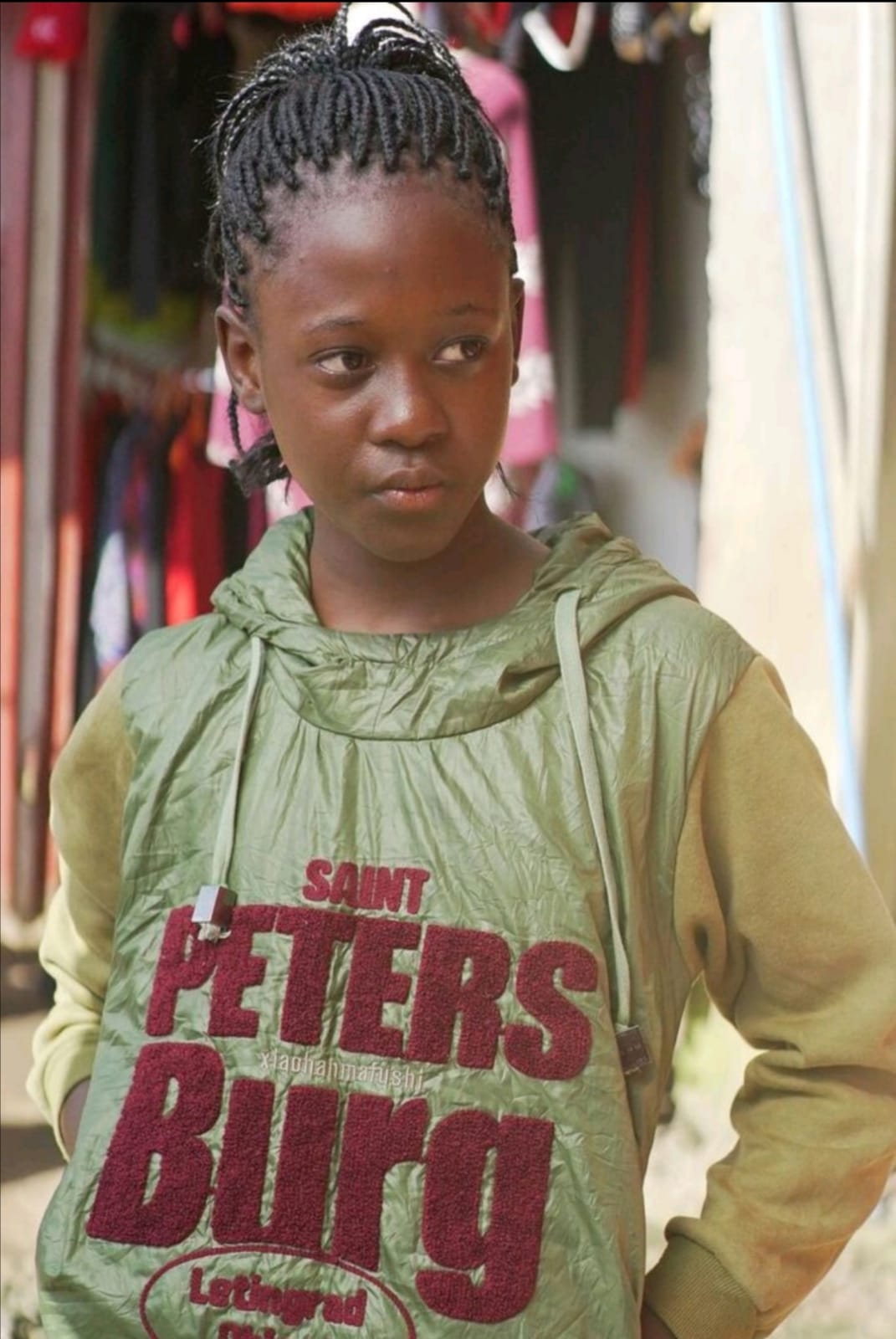 Listen to NuveyLive Article
Stone Age has released new song "Dream On" urging everyone to continue working towards their aspirations. The single has a video as well which reinforces her message of "dreaming on and not letting go". In the visual a short story is told of her not quitting on her journey to persue her musical dreams.
"Dream On" is secondt official musical release from Stone Age an indicator that the 9 year old is working so hard (with her team and mentors) to build a bright career path day by day.
Watch below: