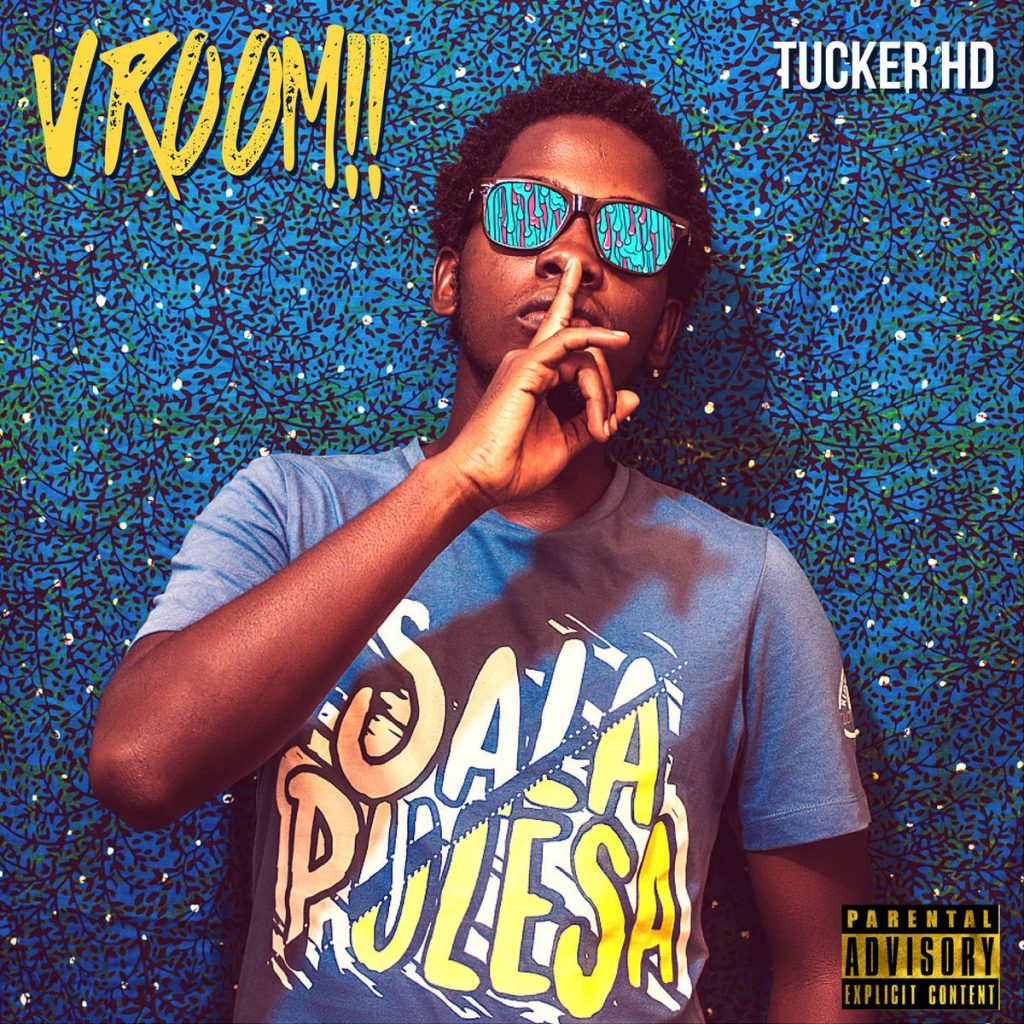 The Taxi's most consistent and active lyricist and Rolex and bar stands torch bearer, Tucker HD took to his Twitter to reveal his forthcoming EP, Vroom earlier on today – we so excited – been along time coming!
The eight tracks full length projects proceeds his debut mixtape Tucker HD Compilation that was released in 2014.
👀⏳ It's ALMOST time! Excited to share this with y'all! 🔥⛽
The Vroom!! EP
Date: xx/xx/2018
Executive Produced by @lamarapulse
at @talentafrica
Artwork by @mugasha_ pic.twitter.com/5NVFTCcX0S

— Tucker. (@TuckerHDMusic) July 18, 2018
Vroom will have guest rap acts like Pryce Teeba, Blixxack, McKenzie, Big Trill, and Lagum amongst others.
According to Tucker, the project is executive produced by Samurae. The release date is still unknown but according to the hints it will be dropped in 2018.
Peep the track list below:
Yesterday he released the Clean Edit Freestyle in which he reveals that his album is due and that he he's got an EP ready too. Well the silence has been broken, for now:
About Author
________________________________
LISTEN TO THE NUVELIVE PODCAST:
---
NuveyLive is an Independent media platform for creatives
How to support The NuveyLive Podcast
ADVERTISE WITH US HERE