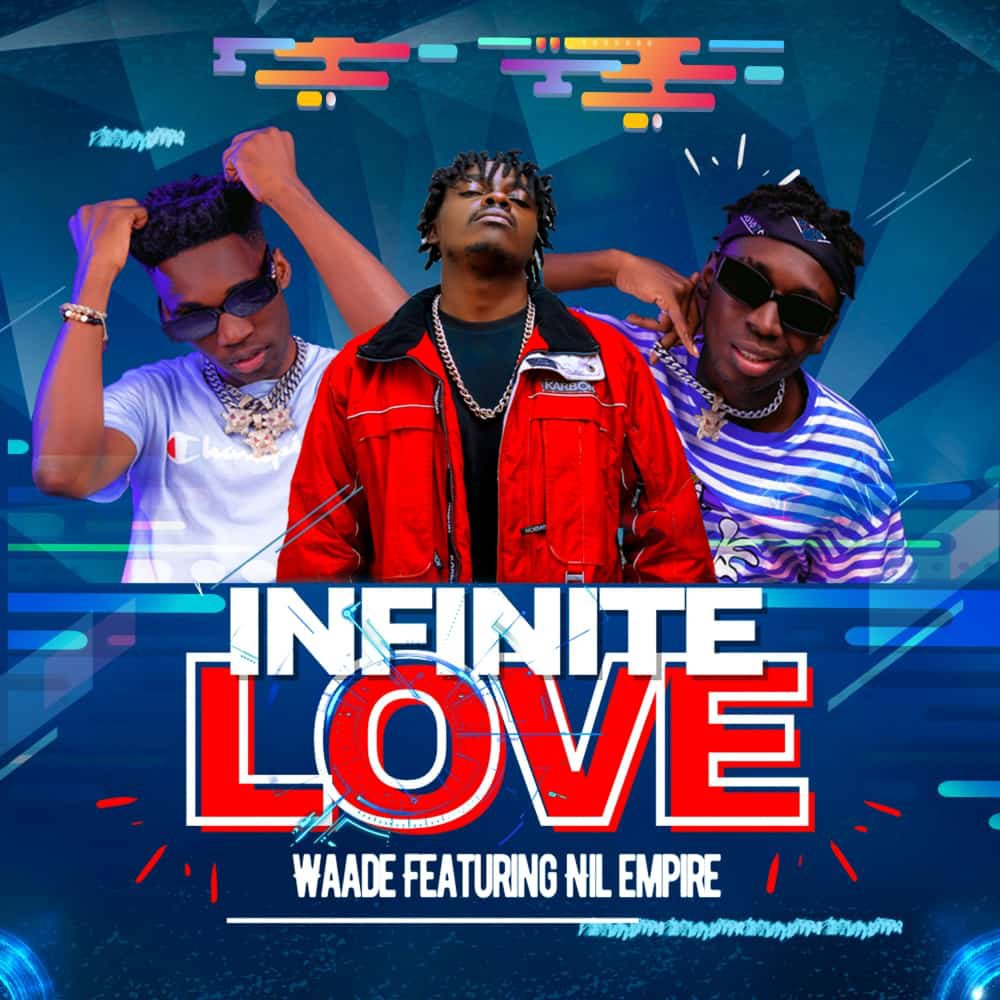 God is good!
Waade aka Uncle Waade has some new spiritual vibes for us.
On this he teams up with the duo Nil Empire (Nil Triel and Nil Trim) to talk about the constant love of God, never fading or disappointing. Ugandan singer Geoffrey Lutaya once sung: easy come easy go: Waade and Nil Empire also explore the often conditional love of people just like how Mr. Lutaya put it it easily goes.
God's love is infinite.
_________________________________
LISTEN TO THE NUVELIVE PODCAST: