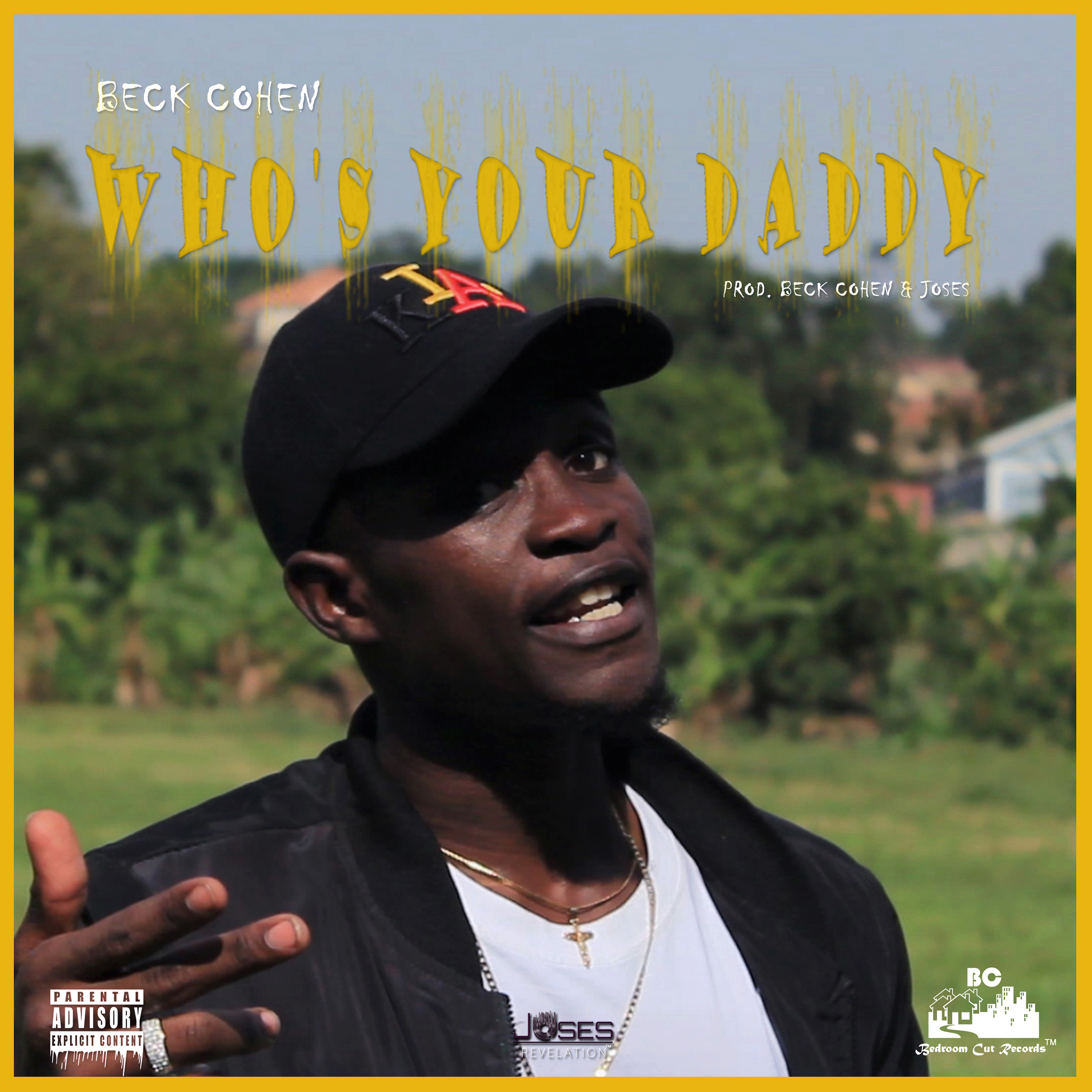 Listen to NuveyLive Article
Beck Cohen last weekend took time to premier his long teased project exclusively on Radio City. He had promised to drop the project within the week but later informed his fans to hold on longer – for a few hours and 'Who is your Daddy' was premiered on Saturday 27 April, 2019.
The track in rhetoric asks who is paying dues, who is doing all the fly ish – and the answer to that is simply Beck Cohen. WYD is alittle more musical than the usual poetry/spoken word charged Beck Cohen. He says alot about his journey and the spirit of an underdog who is not giving up.
Apparently the track is available at Sulapay and that's where we are to get the track.