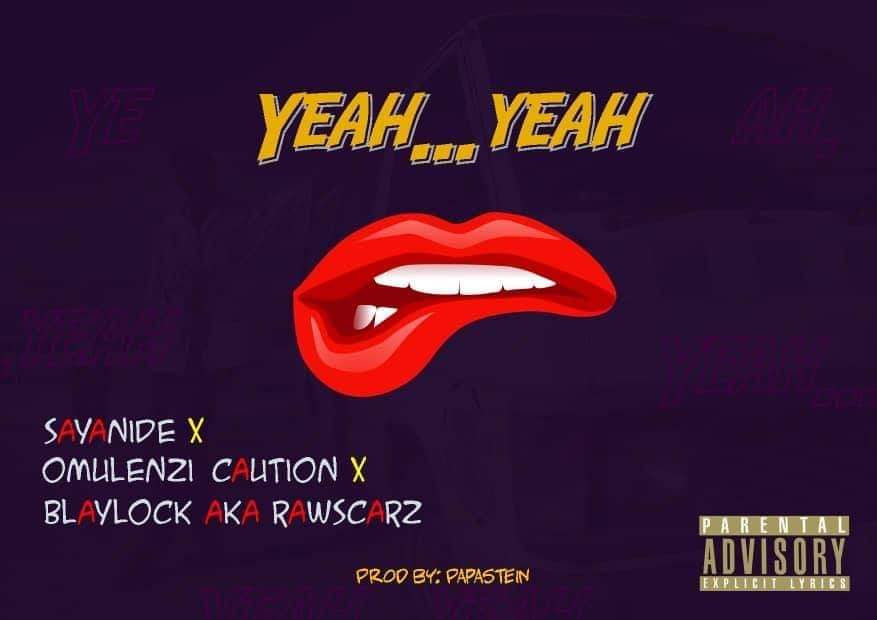 To celebrate the 9th of October, HouseOvStone artistes Blaylock (RawscarZ), Sayanide and Caution teamed up on "Yeah Yeah" their second single off a forthcoming EP named Communion. The trio previously worked on "Kyuka" which was an ode to the endowed Kampala girls and beyond.
On "Yeah Yeah" they are back to make Ugandan girls to shake those booties while enjoying their spit game. This is an effort to re/establish and prepare us for the EP that is to dropped (release date not yet certain). In the same spirit, "Yeah Yeah" is one to make that good vibe and bop your head as they talk about girls hitting on them.
The track was produced by Ugandan producer based in Germany, Papa Stein with vocals recorded at Portbell Drive.
This also that song for all those who are hit on by their homies' girlfriends.
Listen below:
About Author
________________________________
LISTEN TO THE NUVELIVE PODCAST:
---
NuveyLive is an Independent media platform for creatives
How to support The NuveyLive Podcast
ADVERTISE WITH US HERE